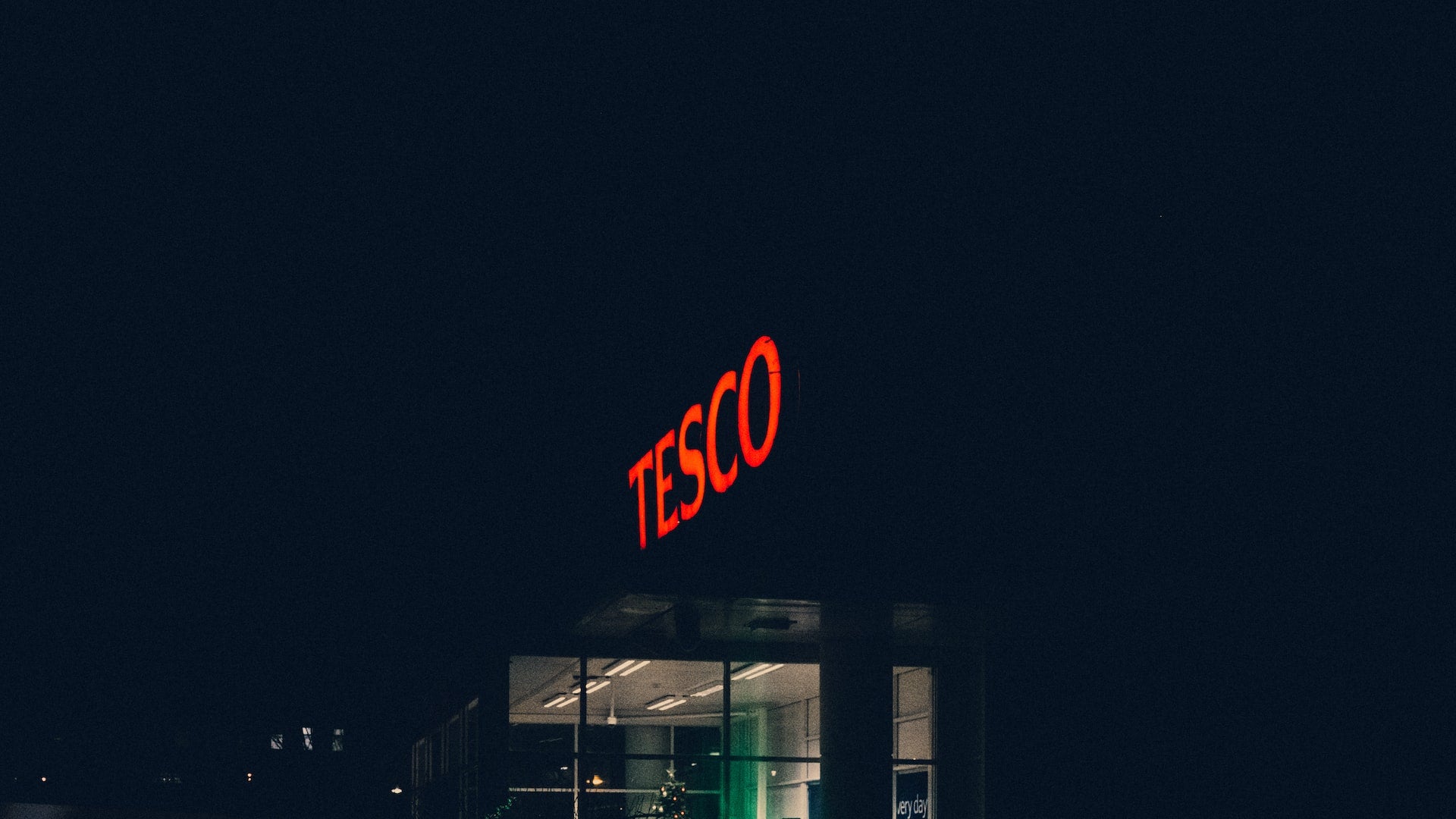 UK-based retail lender Tesco Bank has agreed to offer a £1,250 pay hike to around 3,400 employees to help them deal with the soaring cost of living.
More than 90% of the bank's staff, who are likely to be suffering the most from the current cost of living crisis, are eligible for the pay hike.
As the increase went into effect on 8 January 2023, those who qualify will receive it in their pay packet for January.
The increase in compensation follows agreements between Tesco Bank and Usdaw, the union representing the lender's employees.
It is in addition to the bank's annual pay review, which will take place as usual in May 2023 and result in additional pay increases for most of the employees.
Daniel Adams – Usdaw National Officer says: "As the cost of living crisis has deepened, Usdaw has continued to engage with Tesco Bank on what can be done to support employees through this incredibly difficult time. As a result, and following challenging yet constructive negotiations before Christmas, we were pleased to be able to agree to a £1,250 uplift to salaries ahead of the normal pay review in May.
"Not only is this a welcome step but, given this is a permanent increase rather than one-off payment, it will also flow through into other elements of the reward package, including pensions and bonus."
Tesco Bank chief executive Gerry Mallon said: "The rising cost of living is having an impact on households across the country, and we've been listening to colleagues about how this is affecting them.
"The salary increase aims to provide sustainable, long-term support to colleagues, including our contact centre colleagues who show great commitment to helping our customers in the current economic climate."
In announcing the raise, Tesco Bank joins its peer Lloyds Bank, which decided to offer a minimum pay hike of £2,000 for its staff in the UK.