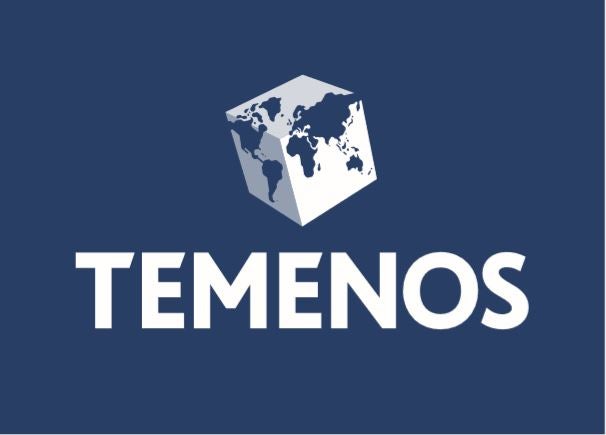 Two-thirds of banking executives believe that new technologies such as AI will have the greatest impact on banking in the next five years, according to a new Temenos report.
The report, conducted by the Economist Intelligence Unit (EIU) on behalf of Temenos, showed that 66% of banking executives see new technologies as a driver, compared to 42% in 2019.
In addition, 77% of respondents said AI will be a key differentiator between winning and losing banks.
Speaking to RBI, Mark Gunning, Business Solutions Director at Temenos, said: "It's all about banks moving to a digital relationship with their customers. AI enables them to do this efficiently and to scale, 24 hours a day – whenever the customer needs. Banks currently, without AI, do not have that kind of relationship and unfortunately, without it customers will go elsewhere. So, we think that is partly the reason for the rise in AI acceptance."
Digital transformation
Over the past few years, Banks have also come under pressure to undergo digital transformations in order to compete with the rise of challengers and fintechs. The report highlighted that Covid-19 will only accelerate this process further.
Max Chuard, Temenos CEO, said:  "Banks were under huge pressure due to new competitors, ongoing regulation and slowing profit growth – these pressures have intensified as a result of the pandemic.  As the digitisation of banking continues, these new technologies can help banks fend off competitors and gain competitive advantage.
"Trends toward digital banking, cloud and SaaS models will only become more pronounced – in the new normal, the need for modern banking technology will be greater than ever."
The report trends will be discussed on the webinar 'The Future of Digital Banking: Revolution Accelerated" on June 25. 
AI potential 
So what are the potentials of AI in the banking world? Speaking to RBI, Gunning discussed how banks can apply AI effectively.
"The potential of AI is to replace the current relationship banks have with their customers with something more efficient," he said. "AI can not only make banking services 24/7 but it can also monitor customer data. However, banks must be careful on how they use that data and banks know this.
As has been proven, customers are generally very comfortable with organisations supporting them using that data to benefit them. For instance, we hand over a lot of data to companies like Google and we get back what we think is an appropriately good service. It is the same with banking. Banks have a huge amount of information about their clients and AI can help them understand that data in order to use it to help clients."
Gunning also emphasised how AI is important when combating financial fraud and can be used to identify unlikely transactions.