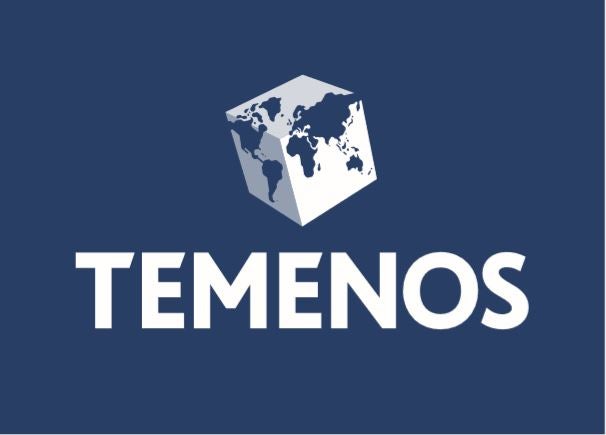 Temenos has teamed up with Google Cloud to accelerate banks' digital transformation in the cloud.
The partnership will help financial organisations run banking software and applications on Google Cloud. In addition, it will allow banks to create profitable business models and improve customer experience.
The two companies first collaborated in 2019 to integrate Temenos software into Google Cloud. Under this expanded partnership, Temenos' full suite of banking software and applications will now be available on Google Cloud. The aim is to help banks go to market faster.
Max Chuard, Temenos CEO, said: "We see an explosive growth in cloud adoption in the banking industry. We are delighted to extend our leadership in the cloud and strengthen our strategic partnership with Google Cloud.
"As a strategic global banking software partner of Google Cloud, we will bring to market innovative solutions that combine our API-first, cloud-native, microservices-based banking software with Google Cloud's scale and leading cloud capabilities."
"Technologically advanced digital banking platform"
The announcement comes as banks are now competing with new digital challengers and as a result must become more tech-savvy.
Chuard continued: "Our customers will benefit from the winning combination of Temenos' functionally rich and technologically advanced digital banking platform on Google Cloud.
"Together, we will enable banks to reduce their time to market and operational complexity, as well as elastically scale and deliver outstanding digital customer experiences. With Google Cloud's Anthos, we give banks the freedom to innovate and reap the true benefits of multi-cloud."
Temenos will be the first global banking software provider to run on Google Cloud's Anthos.
Anthos is Google Cloud's hybrid and multi-cloud application platform that enables organisations to migrate and modernise their existing applications. It also helps organisations to build new apps and run them in multiple locations.
Thomas Kurian, Google Cloud CEO, said: "Temenos delivers market-leading banking software applications to thousands of the world's leading financial services organisations. We're excited to expand our strategic alliance with them. Extending Temenos' core capabilities to Google Cloud helps banks digitally transform their business and deliver entirely new customer experiences and offerings."