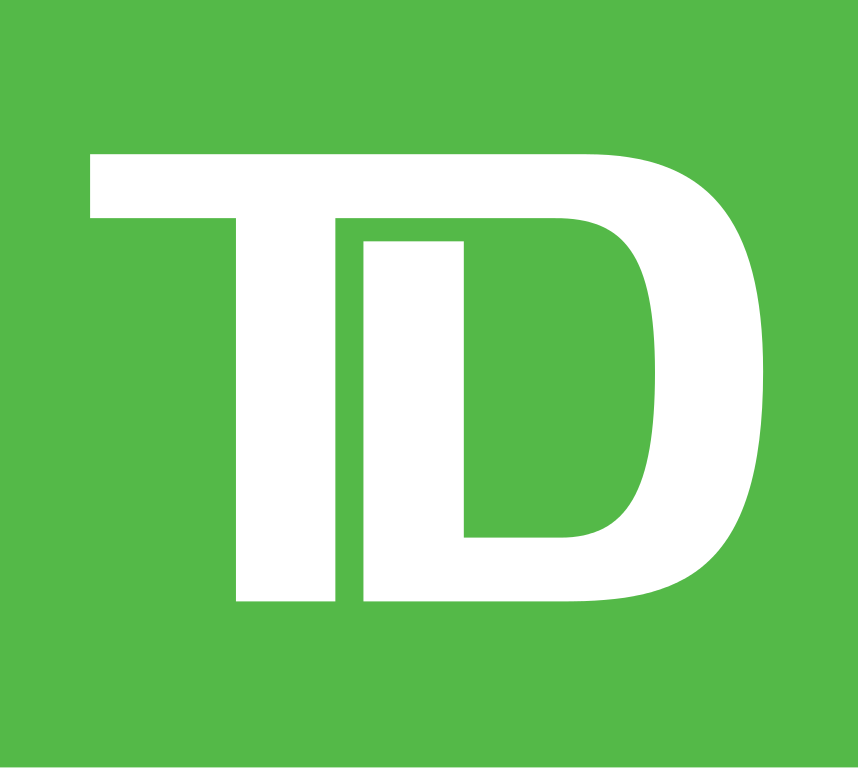 Canadian lender TD Bank Group has reportedly decided to permanently close 81 of its retail branches as the Covid-19 pandemic accelerated adoption digital banking by customers.
This represents 7% of its total 1,223 retail branches across all locations, The Business Journals reported.
TD, the New Jersey-domiciled retail banking arm of the Toronto-based TD Bank Group, said that the branches will be closed by 23 April 2021.
The trimming of its branch network will occur in 15 of the 50 US states, which include the bank's Maine-to-Florida footprint, the report added.
TD will close 17 branches in New England, 21 in New York City, 14 in Florida, 11 in Philadelphia, six each in Massachusetts and Washington DC, and four in Carolinas.
The retail lender said that that few employees will be impacted with this move, albeit it is trying to redeploy those employees in other positions.
TD added that it is "committed to treating impacted colleagues fairly and with respect and supporting them with resources to assist with the transition."
The bank could not determine how many workers will be affected and how much cost savings it will incur, as a result of the branch closures, according to The Business Journals.
TD head of consumer distribution Ernie Diaz said: "The decision to move forward with these changes at this time reflects our commitment to reinvesting in the business and in our communities in new and different ways.
"Stores are a vital part of our strategy, and we will continue to invest in them, which can mean identifying new locations, renovating existing locations, and expanding our ATM network."