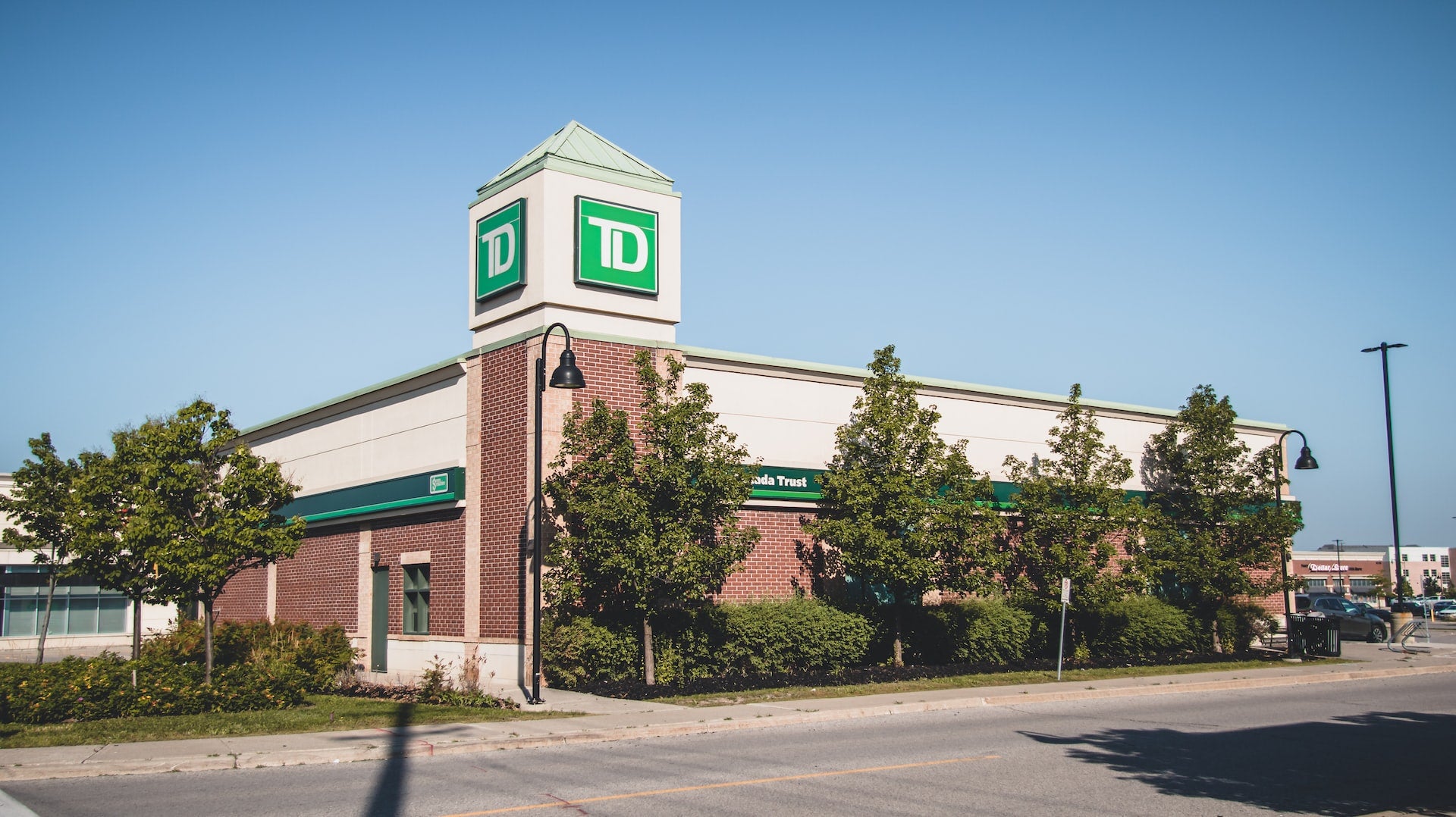 TD Bank has announced a five-year Community Benefits Plan (CBP) to offer an estimated $50bn impact to underserved communities in the US.
Developed in coordination with the National Community Reinvestment Coalition (NCRC), the plan will include lending, banking services, philanthropy, and other activities.
The CBP is anticipated to benefit the target market across TD Bank's increased US presence after the approval and closing of its planned purchase of First Horizon.
Over the next five years, TD Bank aims to open at least 25 new stores and 25 ATMs in low- and moderate-income (LMI) and/or majority-minority markets.
The lender plans to offer $21bn in home loans to LMI and diverse borrowers and hire additional diverse mortgage loan officers and community mortgage loan officers.
Affordable retail products and services will also be offered by the bank to cater to consumers who are economically disadvantaged.
Furthermore, the CBP includes $7.75bn in small business loans and $17.5bn in community development loans and investments.
TD Bank president and CEO Leo Salom said: "Banks have an important role in providing economic opportunity and supporting changes that help Low- and Moderate-Income (LMI), diverse and underserved communities achieve their financial goals.
"This is rooted in the belief that our business only does well when the people we serve are flourishing. Our Community Benefits Plan builds on TD Bank's and First Horizon's longstanding focus on our communities. We are excited to continue this focus in First Horizon markets as we move forward with combining our two organisations."
In February 2022, TD Bank signed a $13.4bn deal to buy First Horizon.