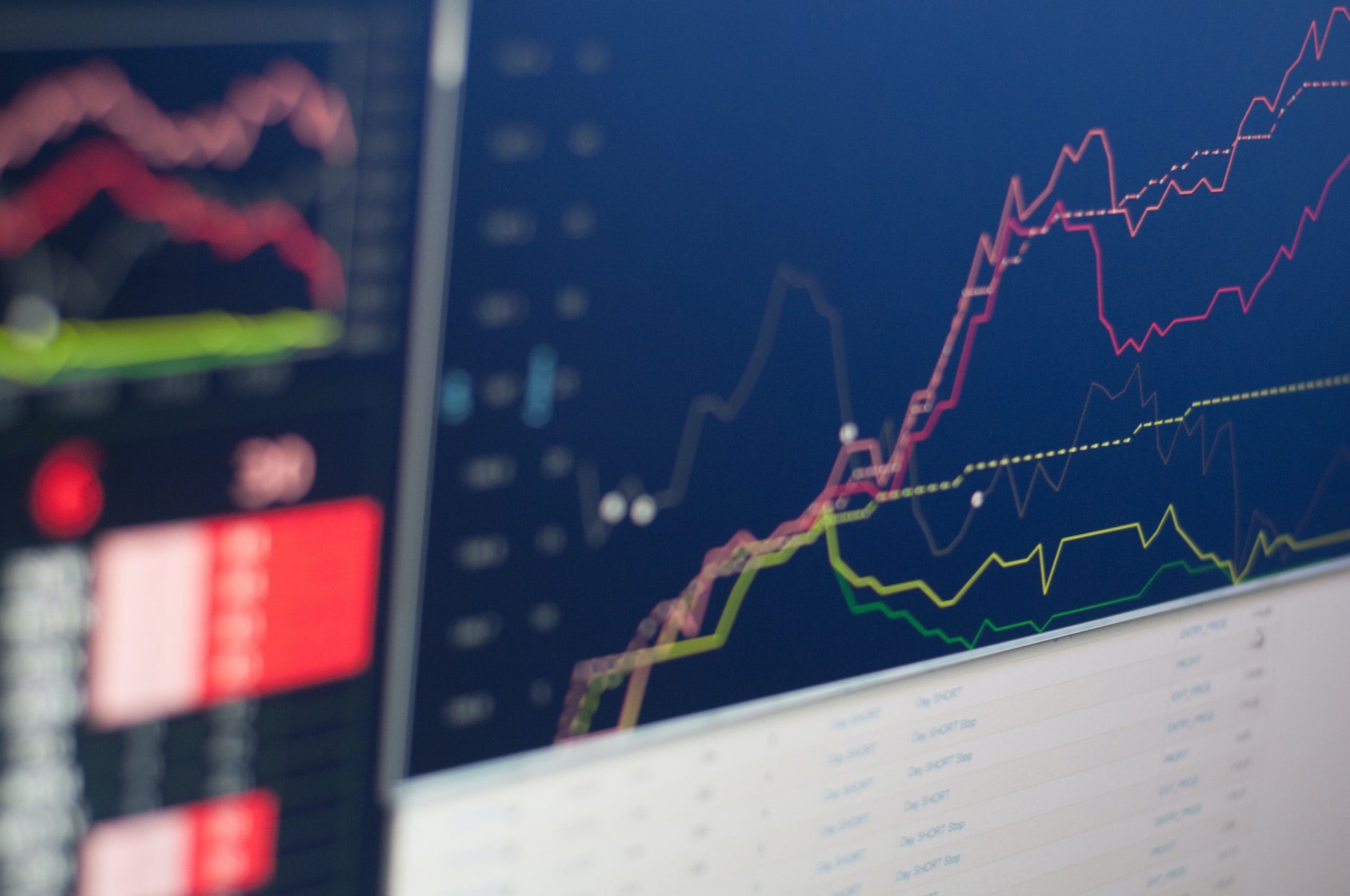 Tata Capital, the financial services arm of Indian conglomerate Tata Group, is considering the consolidation of its subsidiaries as a step towards potential listing in 2025, the Economic Times reported.
Tata Capital serves as the umbrella organisation for the group's three lending businesses, Tata Capital Financial Services, Tata Capital Housing Finance, and Tata Cleantech Capital, as well as its three investment and consulting businesses, Tata Securities, Tata Capital Singapore, and Private Equity.
The move is a part of the company's wider plans to comply with the updated scale-based regulations (SBR) of the Reserve Bank of India (RBI) for its subsidiary, Tata Capital Financial Services.
In September 2022, RBI added Tata Capital Financial Services, which is listed with the central bank as a non-banking financial organisation, to its list of non-bank lenders in the upper layer under SBR.
Following the central bank's designation of the company as an 'upper layer' non-bank lender, it must list within three years.
Tata Capital did not comment on the development.
Officials familiar with the situation said that the board will decide whether the entity will be listed separately or combined under a holding company.
There may be some role realignment after the consolidation, they added.
As of 31 March 2022, Tata Capital's consolidated book size was INR943.49bn ($11.4bn), up from INR772.2bn ($9.3bn) in the corresponding period last year.