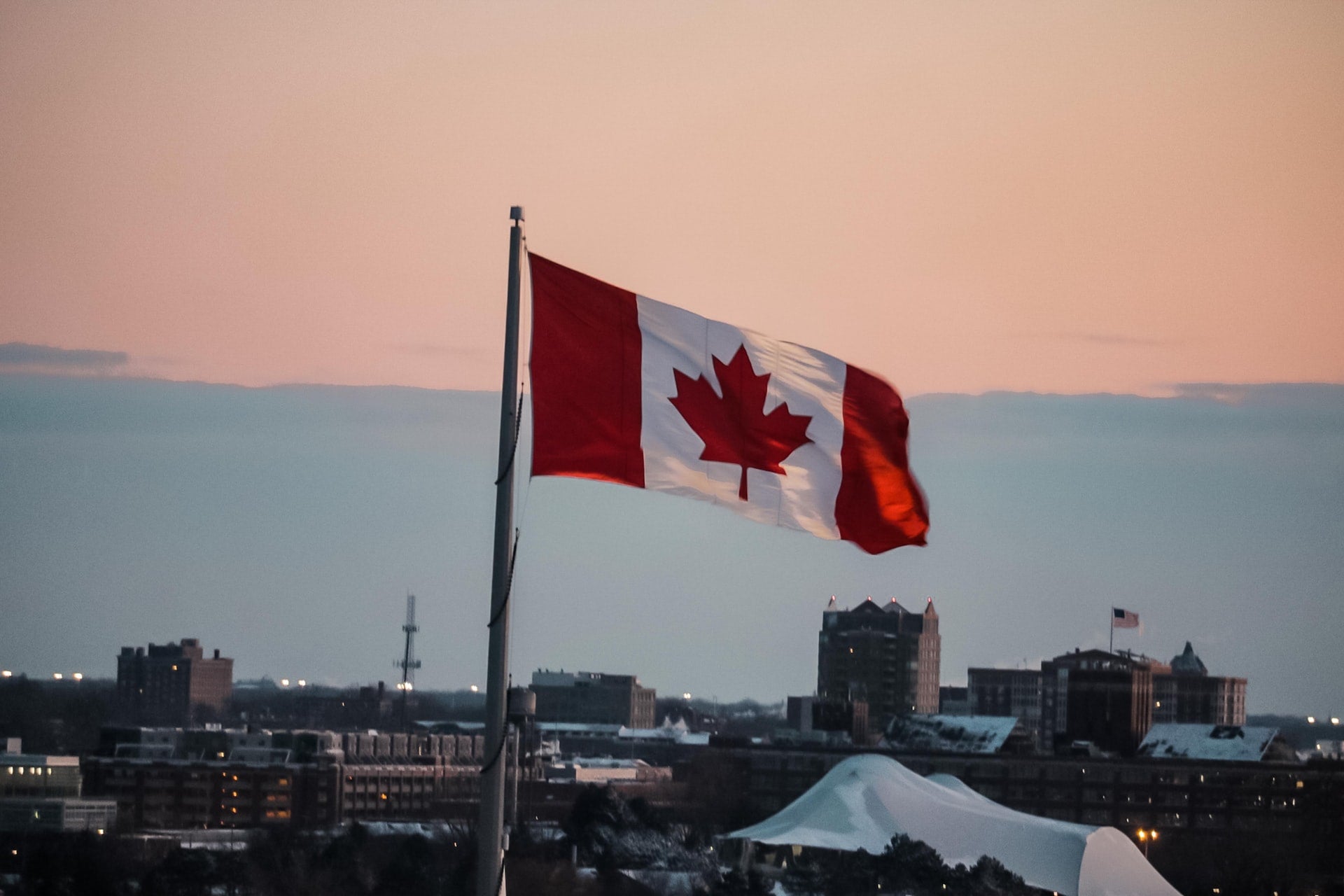 Synctera, a US-based banking-as-a-service (BaaS) provider, has secured a funding of $15m to expand operations in Canada.
The funding round was led by the corporate venture arm of National Bank of Canada, NAventures.
The Banc Funds, and sponsor bank partners Veritex Community Bank, Midland States Bank and Emigrant Bank also participated in the round.
Concurrently, Synctera announced that it is partnering with the National Bank of Canada to help clients offer embedded banking products and launch fintech apps in Canada.
The BaaS provider plans to launch its first fintechs in a few quarters and expects it to be fully operational by the end of 2023.
Synctera, which currently employs 50 people in Canada, plans to hire for more roles that will be focused on the new market.
National Bank of Canada BaaS lead and NAventures principal Joshuah Lebacq said: "Synctera's transparent and compliance-focused platform helps bridge the gaps between financial institutions that seek to power indirect financial offerings and companies that seek to build, launch, and scale financial products efficiently."
Synctera CEO and co-founder Peter Hazlehurst said: "We are delighted to announce that NAventures, Veritex Community Bank, Midland States Bank, and Emigrant Bank have joined us as strategic investors. It demonstrates their confidence in Synctera as the fastest, easiest, and safest way to launch financial products.
"We are also delighted to have them as sponsor bank partners on our platform. It is critical for FinTech innovators to get a sponsor bank partner that understands their product vision, target market, and timeline. Synctera is proud to provide our clients with access to the most diverse set of sponsor bank partners."
In June 2021, San Francisco-based Synctera raised $33m in its Series A funding round.