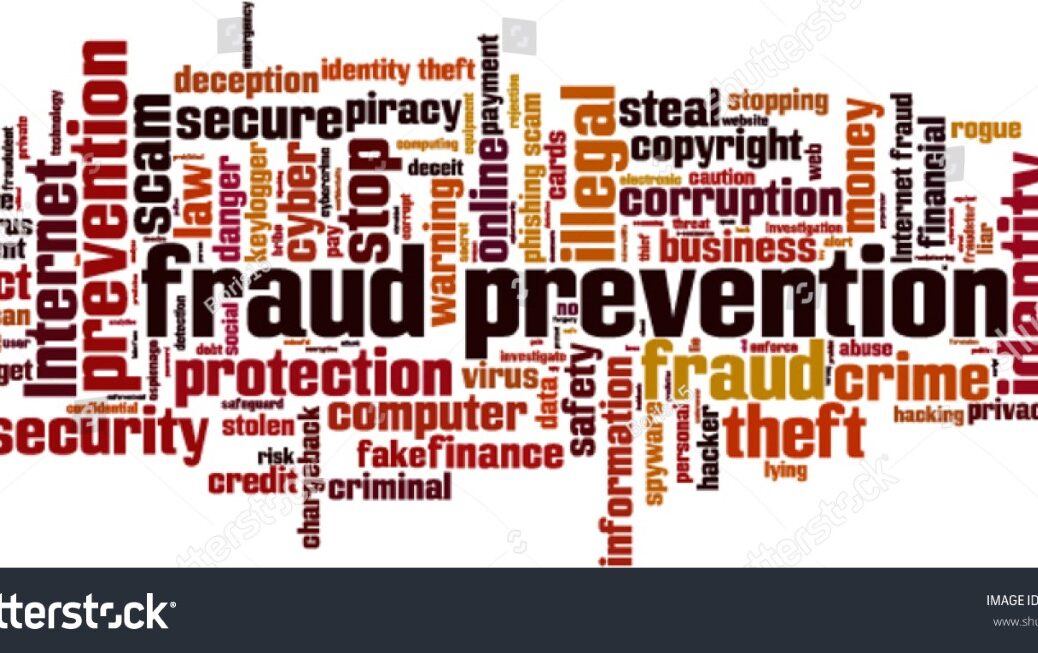 Symphony AyasdiAI has entered into a partnership with financial services consulting firm Sionic to bolster availability of financial crime detection services.
The collaboration seeks to serve financial institutions troubled with money laundering and equipped with antiquated monitoring systems. The technology will also enable them to achieve regulatory compliance.
Symphony AyasdiAI's SensaAML solution uses advanced AI and ML technologies to identify crime financing and cyber-crime.
Additionally, the Topological Data Analysis (TDA) and machine learning enable the financial institutions to identify behaviours that indicate criminal activity.
Sionic managing partner Joseph Cataldo said: "Our clients need reliable answers to the difficult crime detection challenges faced by the financial services industry. As experts in this field, Sionic constantly reviews the leading solutions in the global regtech ecosystem.
"We have been impressed by AyasdiAI as a stand-out solution and are excited about the beneficial impact this partnership will have for our clients."
Symphony AyasdiAI CEO Simon Moss said: "The problem with today's approach to fighting financial crime is that it relies on historical scenarios to look for known behaviours, which unfortunately ignores the sophistication of current actors.
"By using our innovative approach, SensaAML will provide financial customers with a truly, holistic visibility into the activity and behaviours of their users.
"This agile solution leverages existing TMS data and has been proven to increase risk coverage by more than 20% and deliver significant operational efficiencies."