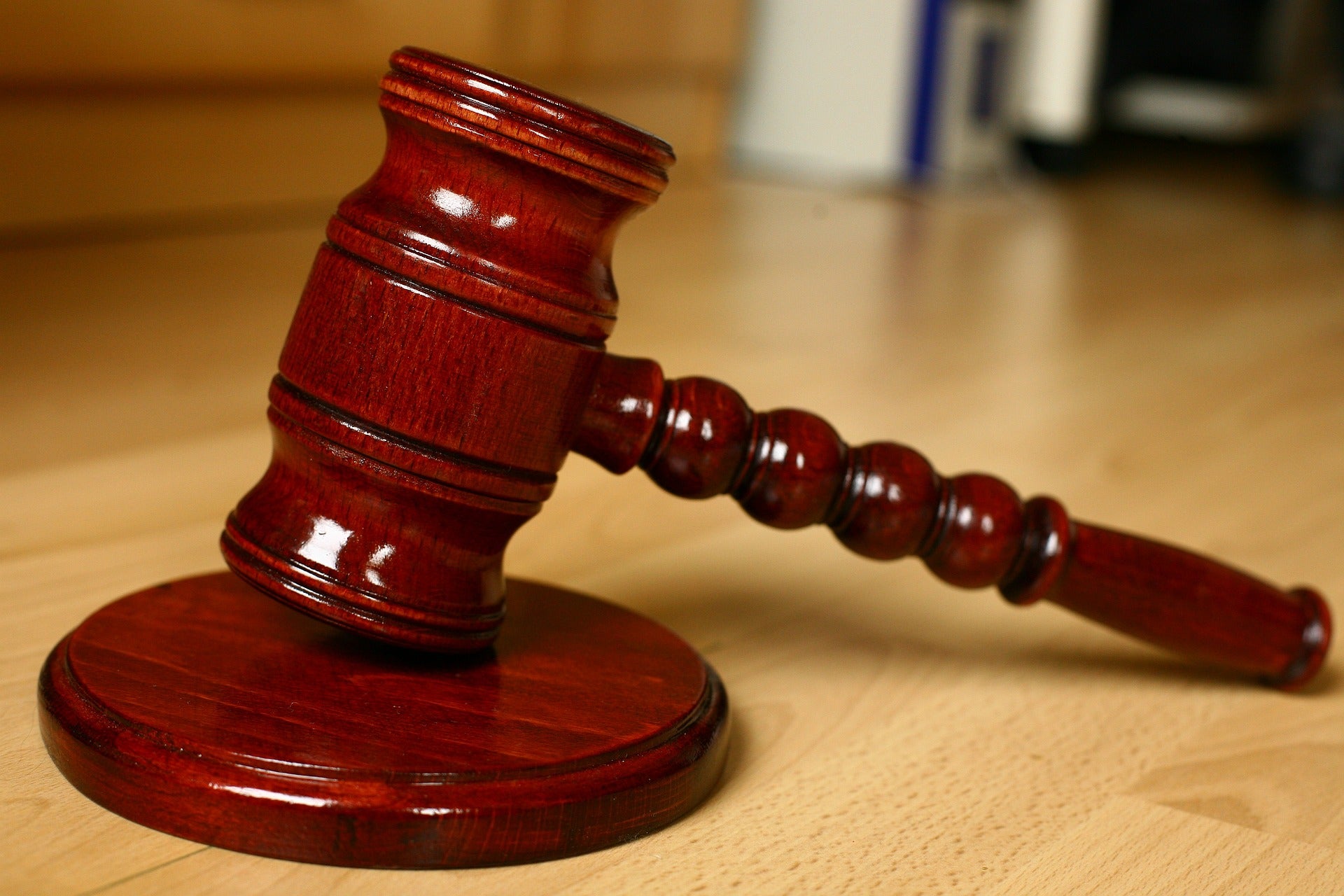 Swedish financial services regulator has imposed a fine of SEK850m ($80.18m) on Swedbank over "lack of internal control".
Swedbank experienced a significant IT outage in April 2022 after it made changes to its IT system.
Due to the incident, which impacted one million customers, incorrect balances were displayed in customers' accounts.
The inquiry by Swedish Financial Supervisory Authority (SFSA) reveals that Swedbank changed its system without adhering to internal protocols.
Furthermore, Swedbank did not have adequate controls in place to guarantee that the bank adhered to internal policies.
SFSA acting director general Susanna Grufman said: "The bank deviated from its own procedures. As a result, a very large number of people experienced major problems carrying out basic banking services. Almost one million customers had incorrect balances on their accounts, and many were unable to make payments."
Responding to the SFSA's action, Swedbank said it regrets and has apologised to customers for the problems and has taken steps to prevent such incidents from happening again.
Swedbank president and CEO Jens Henriksson added: "We take the SFSA's remark seriously, that Swedbank made a change to an IT system without following the bank´s internal procedures and processes. We will now analyse the decision."
In May 2021, Swedbank was fined SEK46.6m ($4.39m) over laxity in anti-money laundering (AML) controls.
In March 2020, the Stockholm-based bank was fined SEK4bn ($376m) for deficiencies in its AML controls at its Baltic business.