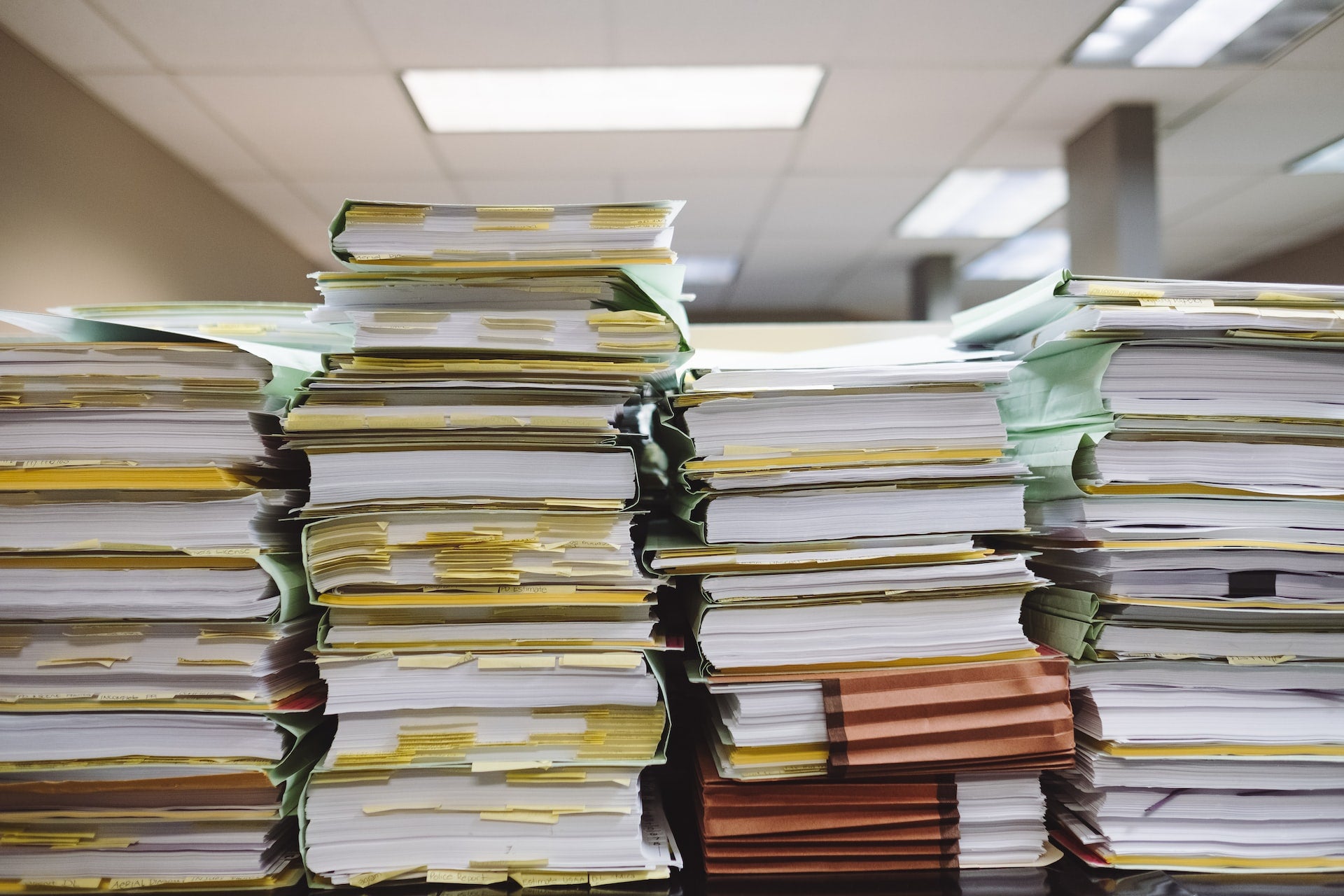 Leading private investment firms are considering buying loan book from US-based Silicon Valley Bank, which collapsed last week, reported the Financial Times.
Buyout firms, such as Blackstone Group, Apollo Global Management, KKR, Ares Management, and Carlyle Group are among those searching SVB's $74bn loan book for assets that might fit into their credit portfolios, the sources told the publication.
Last week, regulators shuttered the California-based SVB after its customers pulled out their deposits causing a bank run.
The Federal Deposit Insurance Corporation (FDIC) and its advisors are contemplating the sale of the entire SVB or certain businesses or assets of the bank.
With $550bn in assets under management, Apollo is actively examining the SVB loan book for bits that might align with its credit business.
Speaking to the publication, Apollo chief executive and co-founder Marc Rowan said: "The opportunity for us is to continue to be a conduit for investors to take investment-grade type, safe yield opportunities from the banking system to the investment marketplace to maintain diversification of our financial system."
Blackstone's credit arm, which has $246bn worth of assets, is looking to buy some of SVB's larger loan portfolios that it considers to be mature and of sufficient size.
A source said that Blackstone could make an offer for the entire loan portfolio, adding further that this was just a potential option and no formal offer has been made.
Blackstone's hedge-fund solutions division, which oversees $80bn in private capital assets on behalf of institutional investors, may also consider purchasing part of the bank's assets, the source said, adding that Blackstone is not interested in buying the whole bank.
According to three people with knowledge of the situation, KKR, Carlyle, and Ares have also begun exploring the purchase of SVB loan assets.
Apollo is not looking to buy SVB entirely either; however, it might help a group of venture capital firms that are looking to restore some of the bank's client-facing businesses.