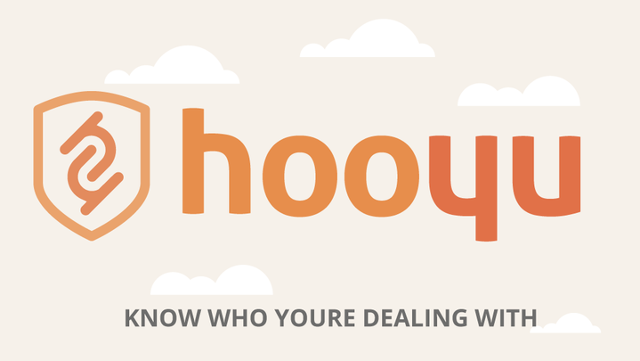 Suits Me partners with HooYu to help financially-excluded workers get quicker and simpler access to bank services.
Alternative banking solution Suits Me provides basic banking services for temporary and migrant workers unable to open standard bank accounts.
Identity confirmation provider HooYu's technology verifies customer identity without unnecessary bureaucracy, making sign-up simple.
There are over 3.5 million people from outside the UK currently employed. At the same time, as many as 1.5 million people in the UK are without bank accounts.
HooYu's customer on-boarding is provided in 13 different languages, offering automatic recognition of ID documents.
This means that the partnership between Suits Me and HooYu enables those who otherwise struggle to open a bank account can do so with ease.
In particular, HooYu's technology means that new customers applying for a Suits Me card will be seamlessly identified. In addition, KYC checks include ID document validation, proof of address capture, PEPS and Sanctions checks and digital footprint analysis.
The document is checked against a selfie, taken by smartphone or webcam, to complete the process.
Suits Me partners with HooYu – balancing security and convenience
Matthew Sanders, CEO, Suits Me, comments: "Getting paid fairly, transparently and on time can be confusing for temporary and migrant workers. In addition it can also be costly when cashing-in payment cheques or receiving wages to a nominated bank account.
"We help workers in all aspects of the payment process including having access to their own e-account.
"Our mission is to help workers get paid. A Suits Me card means that workers don't have to deal with cheques and cashing fees. And agencies and employers will enjoy better employee retention and cheaper payroll.
"Integrating HooYu Identify removes yet another hurdle. We can trust who the customer says they are. Moreover, this can happen even more quickly, without unnecessary complications or bureaucracy."
The service has helped over 30,000 members since its launch in 2016.
David Pope, Marketing Director at HooYu, adds: "Suits Me is an innovative solution. It gives temporary workers freedom and choice through financial inclusion.
"HooYu Identify blends a range of identity verification techniques into one service. Suits Me has built their ideal customer on-boarding process balancing the twin objectives of security and convenience."