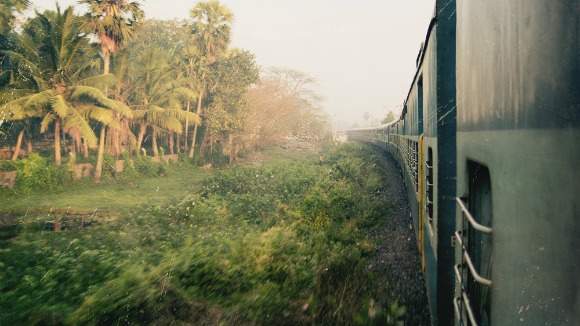 State Bank of India (SBI) has appointed Rajnish Kumar as its new chairman, replacing Arundhati Bhattacharya who will retire on 6 October 2017.
Bhattacharya was the first woman to chair the 200-year-old state-owned bank. She has played a vital role in overseeing seamless integration of SBI's associate banks and Bharatiya Mahila Bank with SBI.
The government of India has announced that Kumar will serve in the role for three years. Currently he is heading SBI's retail banking business.
Previously, Kumar served as compliance & risk, managing director & CEO of SBI Capital Markets and chief general manager of Project Finance and Leasing SBU. Prior to that, he was also key member in several overseas assignments including Canada and the UK.
Kumar said: "It is indeed an honor to be entrusted with the leadership of SBI at a time when India is best poised for growth.
"I look forward to serving the bank to the best of my abilities along with the support of all my colleagues spread across the globe."