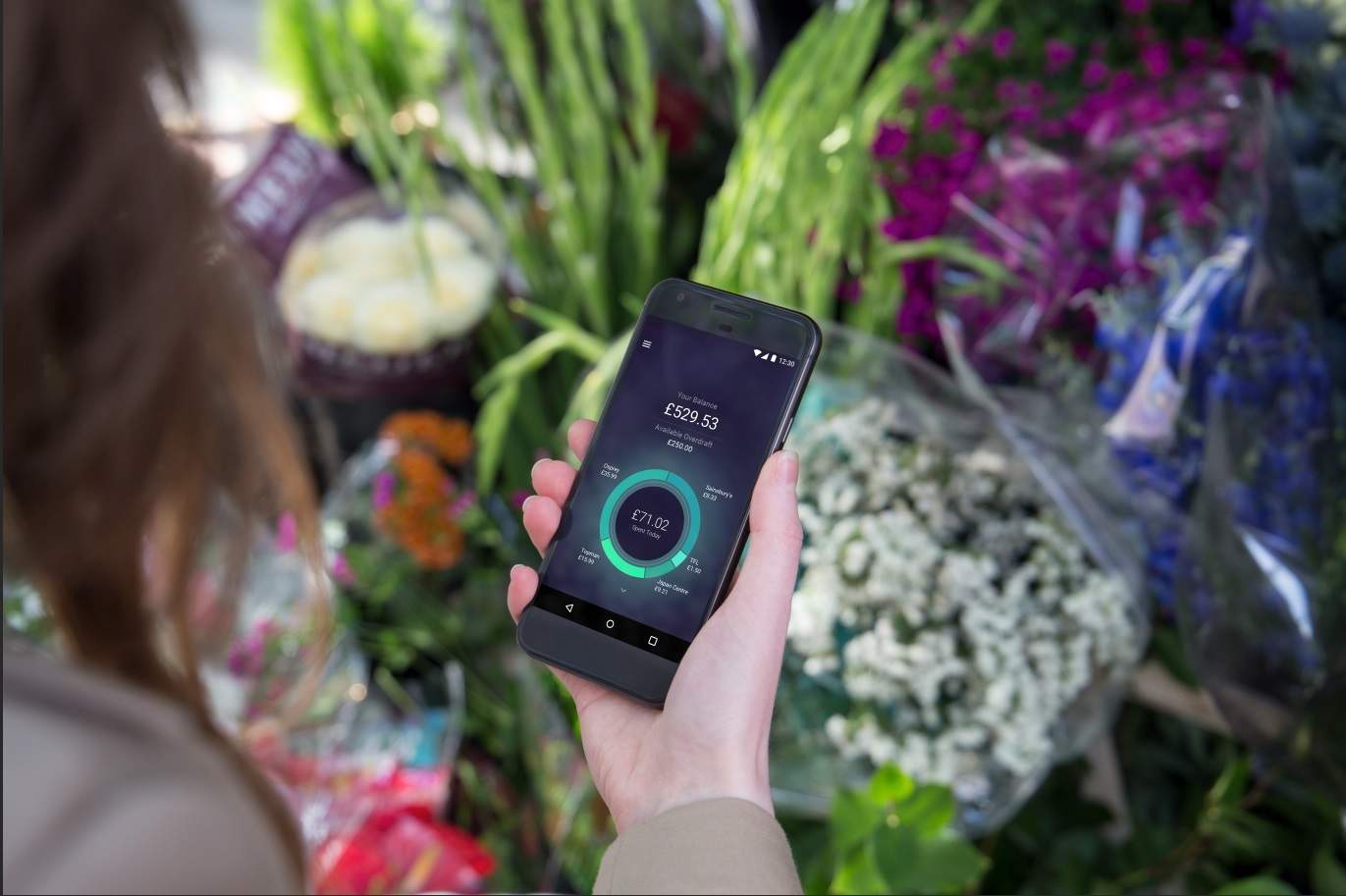 The Starling Bank partnership with the Post Office will enable the digital challenger bank to offer Everyday Banking services to both its personal and business customers.
The Post Office has more branches than all the UK's banks and building societies combined. Furthermore, this includes around  6000 branches in rural areas. It means that 99.7% of people in the UK live within three miles of their nearest branch. In addition, almost 93% live within just a mile.
The Starling Bank partnership will enable the challenger to provide a solution to the more than 1,500 rural 'banking deserts'.
These places are where rural communities have been left without any access to a local bank branch.
The partnership will allow Starling Bank current and business account customers to deposit and withdraw cash using the Post Office's 11,500 branches across the UK.
Digital challenger channels branches
Currently, Starling Bank customers manage all their finances within the app. The partnership with the Post Office creates a new layer and platform for customers to bank though.
The Starling Bank partnership also delivers significant benefit to business account customers. They will be able to see near real-time credit into their account from their cash deposits into Post Offices. This is a market which has seen rapid growth for the Post Office. Around 25 million business deposits were made in 2017.
Alongise their digital accounts, customers will now have access to a physical account. This brings the total number of banks now part of the Post Office Banking Framework to 28.
It means that the customers of almost all UK banks – from traditional High Street branches to online banks and now Starling, a mobile-only bank – can withdraw cash, deposit cash, and check their balance, all through their local Post Office branch.
CEO of Starling Bank, Anne Boden, said: "There are now over 1,500 communities in the UK with no bank branch, so by combining Starling's cutting-edge digital banking technology with the unique reach of Post Office branches, we can bring simple and affordable banking back to these Bank Branch Deserts.
"I set up Starling Bank with the mission of improving financial health and making banking about the customer again. This is exactly the kind of development that will help us achieve this, returning banking services to often forgotten communities."
The challenger is up against the likes of Monzo and Revolut but it views its proposition as long-lasting and more valuable. Today, the Telegraph reported that Starling had secured £10m ($12m) of new funding from Bahamas-based hedge fund manager Harald McPike as it gears up for a bumper £80m round to challenge rivals.