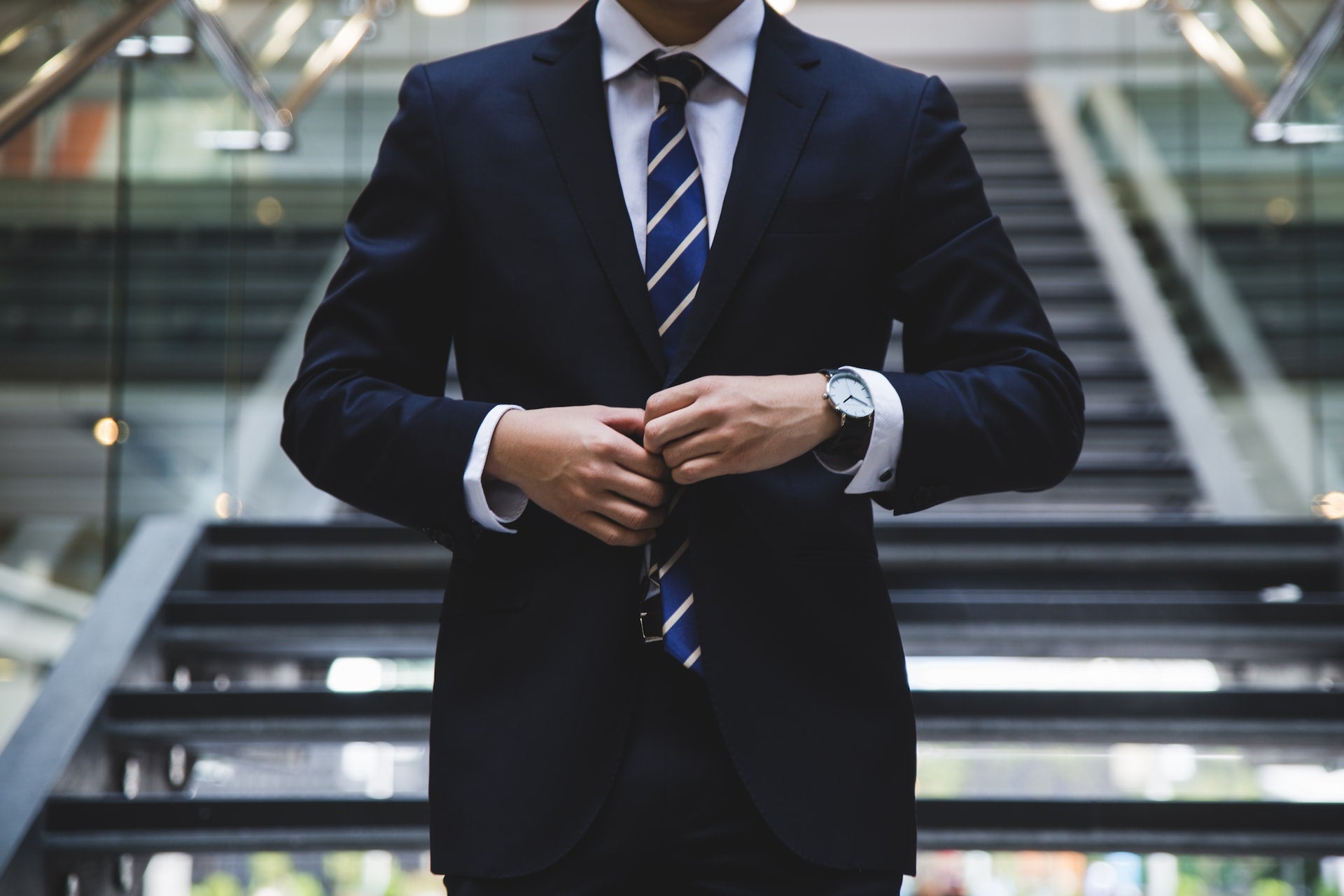 UK-based digital lender Starling Bank is set to create some 1,000 jobs by opening a new office in Manchester.
The new jobs will fill roles across the company including in operations, engineering, data science and cyber security.
Currently, Starling Bank employs 2,500 people in London, Cardiff, Southampton, and Dublin, with Manchester being home to its northern expansion.
The digital lender claims that Manchester has a sizable fintech talent pool and will be home to the new Centre for Finance, Innovation and Technology (CFIT).
CFIT will house a financial innovation hub and support the government's goals of making the UK a superpower in both technology and science.
Starling Bank founder and CEO Anne Boden said: "Manchester is one of the most important tech hubs in the UK. London's success as a global fintech hub enables it to spread wealth and jobs throughout the UK and the wider economy. That is exactly what we're doing with this office in Manchester."
Starling Bank has signed a 10-year lease for Barings' Landmark's 5th floor. It was chosen for its strategic location in St. Peter's Square and its environmentally friendly construction.
Starling Bank chief people officer Susanna Yallop said: "We have had some outstanding applications for our roles in Manchester already, affirming the city's place as the tech capital of the North. We want to offer our talent the best of the best; the facilities at Landmark made it the obvious choice for us."
In April 2022, Starling Bank raised £130.5m in funding as part of its internal fundraising at a £2.5bn valuation.