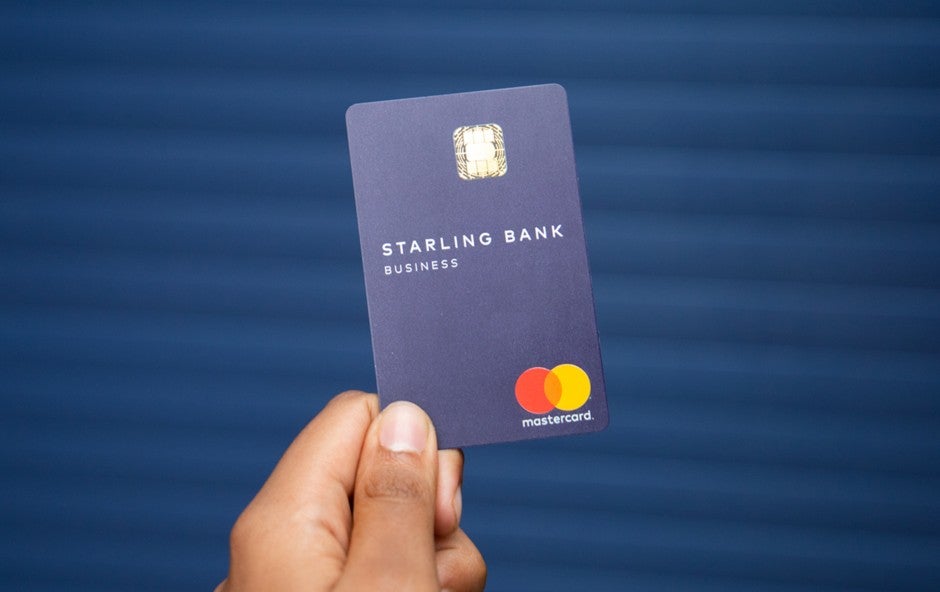 UK digital challenger Starling Bank FY2019 posts a loss after tax of £52m (FY2018: £25m). But in a trading update, Starling Bank says it remains on track to break even by end 2020.
At the end of fiscal 2019 (30 November 2019), Starling Bank served 926,000 retail and 82,000 business accounts. It held just over £1bn on deposit. Since then, it has opened more than 1.5 million accounts. This comprises 1.25 million retail current accounts and almost 200,000 business accounts for SMEs. Moreover, as of the end of July, Starling Bank holds more than £3bn on deposit.
Starling Bank CEO and founder Anne Boden says: "we're adding a new account every 35 seconds. In fact, Starling is the fastest-growing SME bank in Europe. It now holds a more than 3% share of the UK's SME banking market."
Starling Bank FY2019: strong lending growth
Since November 2019, the Starling Bank loan book has grown from less than £100m to more than £1bn.
Boden adds: "despite the coronavirus emergency leading to a drop in interchange income for several weeks, card volumes are back to pre-lockdown levels. This, combined with our lending and growth in other parts of the business, has resulted in a significant increase in our annualised revenue run rate, which now stands at £80m.
"We remain on track to reach break-even by the end of 2020, hitting the target we set a year ago."
Starling Bank has now raised £363m, including £100m raised this year. Rival digital challenger Monzo's valuation was cut earlier this year from £2bn to £1.25bn.
In a notable dig at Monzo, Boden says: "while other fintechs may have struggled with funding and maintaining ambitious valuations during the pandemic, our existing investors continue to support us."
The Covid crisis has however delayed Starling Bank's international expansion plans. The bank's application for an Irish banking licence is currently 'on ice'. Boden now plans to start its international expansion in 2021 with Ireland, Netherlands, France and Germany in its sights.
In fiscal 2019 Starling Bank total income rose to £14.2m from £750,000 in the previous year. On the other hand, staff costs rose from £14m in 2018 to £35m in 2019. Starling Bank ended fiscal 2019 with 740 employees up from 279 in November 2018. By the end of July, the bank employs 958.