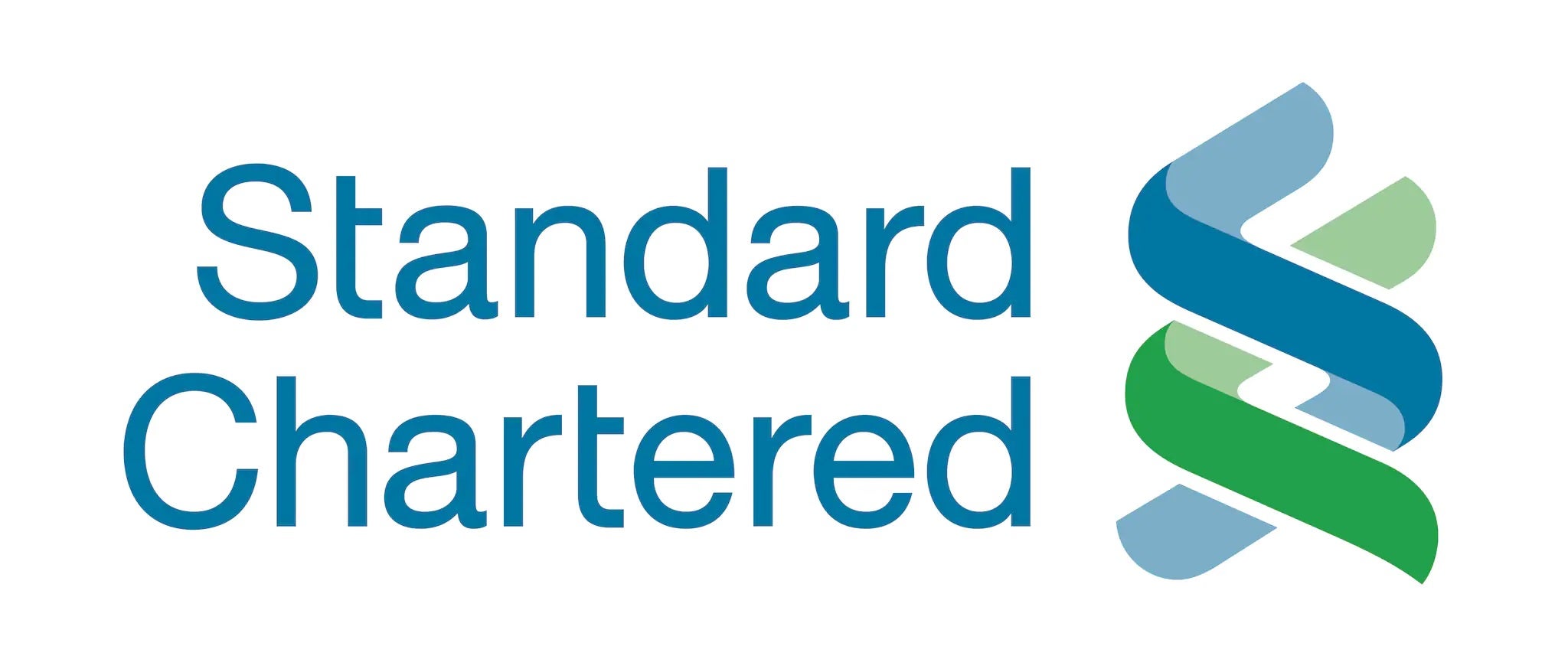 Standard Chartered Bank (SCB) has inked a multi-year strategic partnership with workforce agility and talent marketplace platform Gloat.
Under this partnership, Gloat will deliver an internal virtual marketplace for the bank's employees.
This marketplace is said to offer different kinds of career and development opportunities.
Using this platform, leaders can identify, develop, and deploy talent quickly, ultimately creating opportunities for upskilling and reskilling.
The partnership is said to bolster the bank's ability to use the skills and experiences of its workforce to better serve its clients.
The platform is powered by artificial intelligence (AI) technology. It matches the employees with various career paths, many of which are linked 'future of banking' skills.
The bank piloted Gloat's platform in India with 12,000 users in SCB, including its Global Business Services unit in Bangalore.
As a result of this experiment, 4,000 hours of productivity had been unlocked, noted the bank.
SCB will roll out Gloat's platform across its organisation in a phased manner this year. By next year, it will be available to all employees.
Gloat's platform has already been implemented and adopted by organisations with over 100,000 users, across more than 120 countries.
Gloat CEO Ben Ruveni said: "In a time when engaging, developing, and retaining existing talent is more important than ever to the long-term success of a business, we are honoured to be working with Standard Chartered Bank to bring their forward-thinking vision for an agile virtual marketplace to life."
The partnership with Gloat, comes three months after Standard Chartered unveiled its plan to permanently move to flexible working modes this year.
Standard Chartered group head of human resources Tanuj Kapilashrami said: "We have listened to what our colleagues are telling us around career progression, development opportunities and employee experience and have brought in a solution that offers upskilling and reskilling opportunities, while for the Bank, making it easier to deploy the right people to the right opportunities."