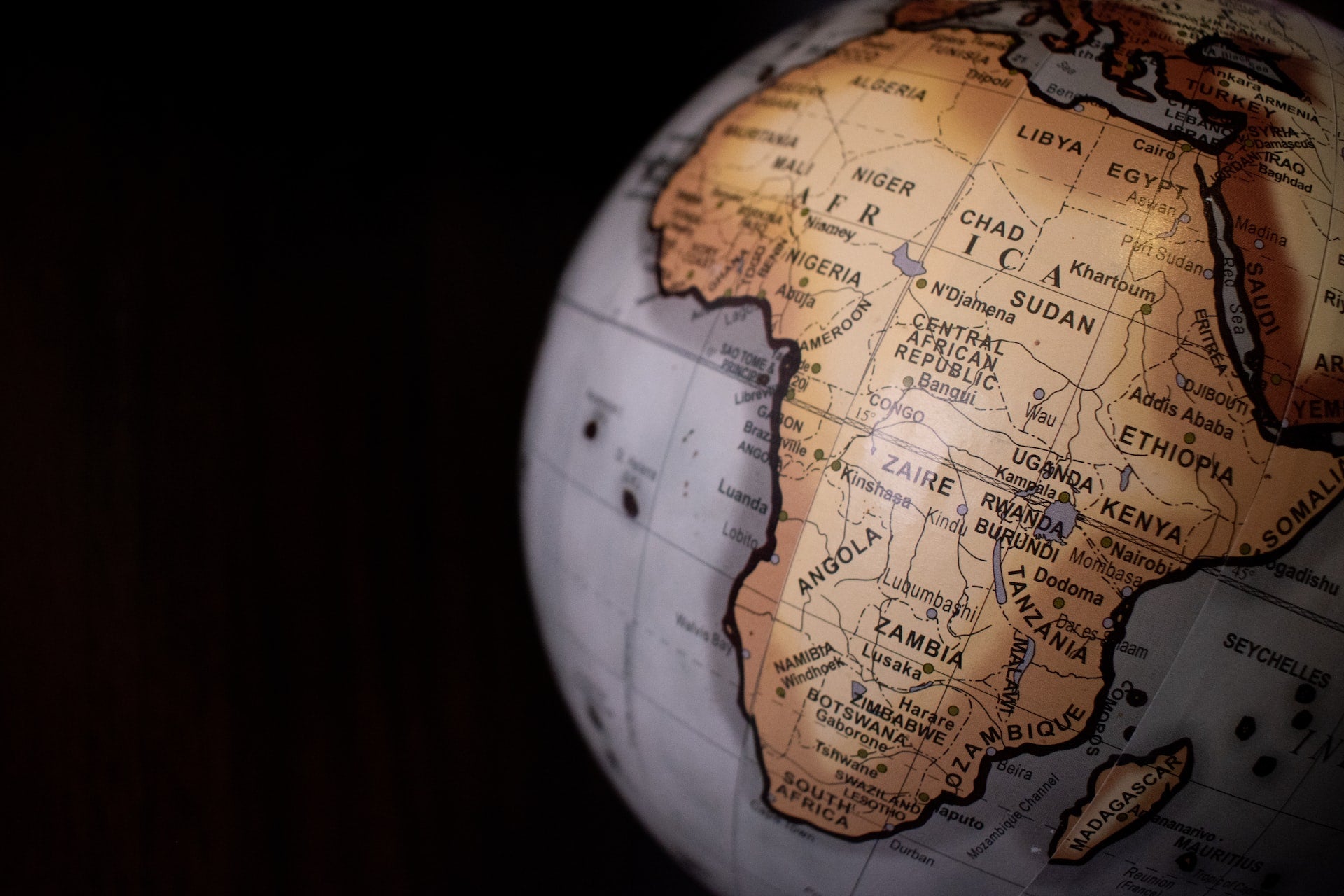 Standard Bank Group, a top African bank by assets, is looking to buy a bank in Kenya by 2025 to expand operations, reported Bloomberg, citing East Africa regional CEO Patrick Mweheire.
Within two years, according to Mweheire, the company intends to expand Stanbic Holdings in Kenya through an acquisition.
Stanbic is the Kenyan unit of Johannesburg-based Standard Bank.
Standard Bank owns 75% of Stanbic, which recorded a 26% increase in full-year net income in 2022 compared with the previous year.
With the acquisition, Standard Bank hopes to become the market leader by overtaking local rivals.
"We have aspirations to be a top three bank in Kenya," Mweheire told the publication in an interview at Nairobi.
"Number six is not acceptable. Within 12 months we would have identified and would have started having negotiations with someone," he added.
Kenya, Uganda, Tanzania, as well as the Democratic Republic of the Congo, are among the five eastern African markets where Standard Bank has operations.
The lender has a representative office in Ethiopia, where the bank hopes to secure a full licence when the country allows foreign entities to invest in the banking industry.
According to the report, Ethiopia may authorise foreign lenders to own 30% of local banks.
Last November, Standard Bank CEO Sim Tshabalala told the publication that the bank is targeting Nigeria and Kenya for expansion.
At the time, Tshabalala said, "If there was an appropriately priced asset with acceptable risk, we would definitely look at acquiring."