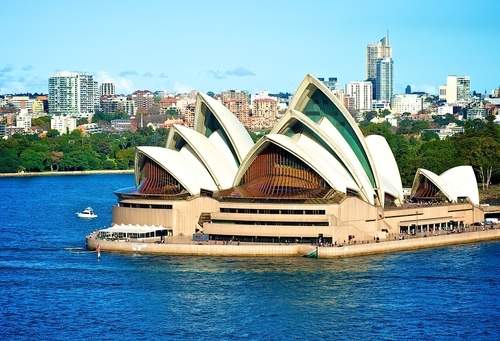 Australia's St George Bank is looking to expand its range of digital products with a banking app for smartwatches and an NFC ring.
The bank is hoping to build on the success of its mobile and tablet apps and has also been working on voice recognition functions for its smartphone apps. Executives have recruited a 40-strong team to work on digital products.
CIO Dhiren Kulkarni said the smartwatch app was still in the development stage. He said: "We do have a working prototype currently, but it is a question of how we interact and then functionally what we want to be able to do on them.
"We don't want to do innovation for the sake of doing innovation; we want to do it where it matters to the customer."
St George is planning to first build smartwatch apps that allow users to check their accounts with the bank's existing MoneyMeter balance monitor. Micropayments are also being considered.
Head of mobile Travis Tyler said: "It is not about forcing banking on people, but working out how we can seamlessly complement the en­vironment and provide services at the right time and in the right context.
"MoneyMeter has been a perfect example of that: we wanted to make it easier to check [your account] balance, and the smartwatch plays very much into that space. I don't have to take my phone out – I just check my watch to see if I can afford a particular purchase at the moment."
Research into St George's customers showed that more than 7m use mobile banking every month and 70% of those are using an iPhone. The iPad is also dominant as far as logins from tablets go.
Mr Kulkarni said that the recent launch of iPhone 5s and upgrade to iOS 7 had presented a challenge, as apps had to be modified for the new operating system. He went on to say most changes were on a superficial level.
He said: "The more important part is that iOS 7 has a lot of features and we need to start using them; this is the part that takes time."
Related articles
Mobile banking usage in Australia soars: (MISC) Market Intelligence Strategy Centre Australia