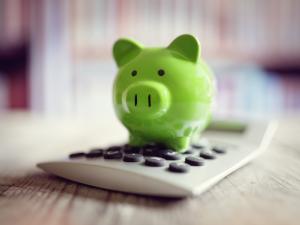 Mobile payments company Square has announced that its industrial bank arm Square Financial Services has commenced operations in the US.
The bank has started operation after completing the charter approval process laid down by the Federal Deposit Insurance Corporation (FDIC) and the Utah Department of Financial Institutions.
Square Financial Services will offer business loans, deposits, underwritings, and business loans under the umbrella of Square Capital's existing lending services.
Additionally, the new bank will become the primary lender for Square sellers across the US.
Square CFO and executive chairwoman of the board of directors for Square Financial Services Amrita Ahuja said: "Bringing banking capability in-house enables us to operate more nimbly, which will serve Square and our customers as we continue the work to create financial tools that serve the underserved.
"We thank the FDIC and Utah DFI for their partnership, enabling us to reach this milestone and look forward to continuing to expand access to financial services at this critical time for small businesses."
Square said through its new bank, it could provide loans and other banking services to the financially excluded population.
Formed in 2009, Square has offices in the US, Canada, Japan, Australia, Ireland, Spain and the UK.  It offers card payments, point-of-sale payments, financing, and other services for businesses.
In March last year Square, along with Nelnet, received Industrial Loan Company (ILC) charters from FDIC, which allows non-banks to originate loans and collect insured deposits.