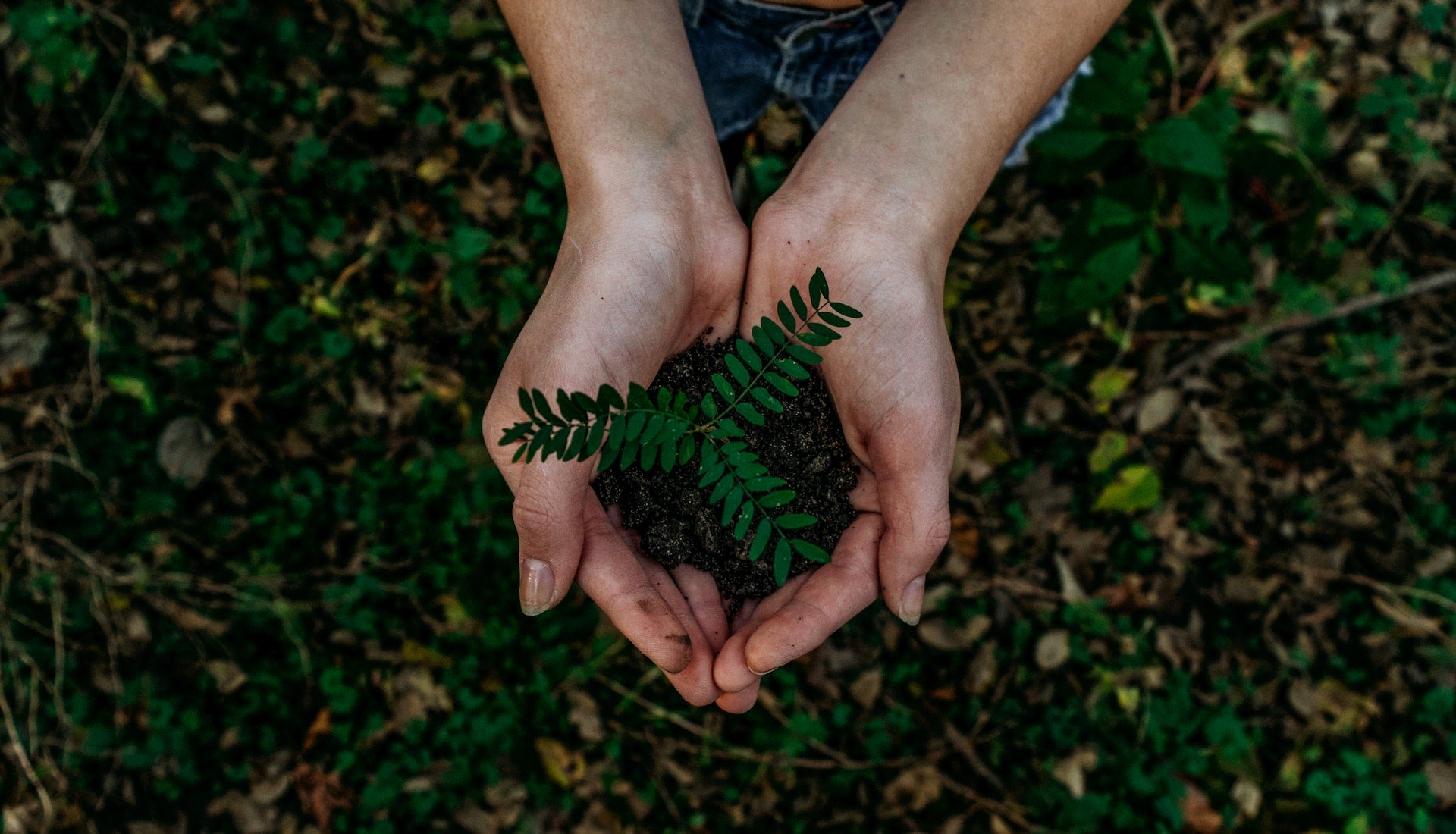 Spiral, a US-based sustainability and social impact fintech, has raised $28m in a Series A funding round led by Team8.
The round also saw participation from Euclidean Capital and Intuition Fund, Communitas Capital, Phoenix, and Nidoco AB.
This investment brings the total funds raised by Spiral to $42m.
Spiral will use the proceeds to launch its Impact-as-a-Service platform and market its offerings to over 10,000 financial services providers such as banks, fintechs and credit unions.
The funding will also be used to grow Spiral's platform, which is said to allow banks and other financial services providers to embed sustainability, social impact, ESG, and CSR into their core operations.
Spiral was founded in 2019 with the initial goal of generating environmental and social impact through standard banking products.
In 2021, the fintech launched a socially responsible consumer banking app, its first impact-driven offering.
Spiral co-founder and CEO Shawn Melamed said: "After launching our own mission-driven consumer banking app and witnessing its rapid growth, we saw that rather than offering an independent banking app, the greatest value would be to partner with other financial institutions. We decided to make our technology accessible to help more people and businesses make an impact easily using their current banking and financial apps.
"We realised that our innovative impact products are game-changer differentiators for banks, credit unions, and financial institutions that want to lead the market and give back to their communities while increasing their revenues and expanding their customer base."
It claims to enable banking customers of all income levels to make a difference through regular purchases, round-up card transactions, subscriptions for monthly charitable giving, and tax-deductible donor-advised funds.