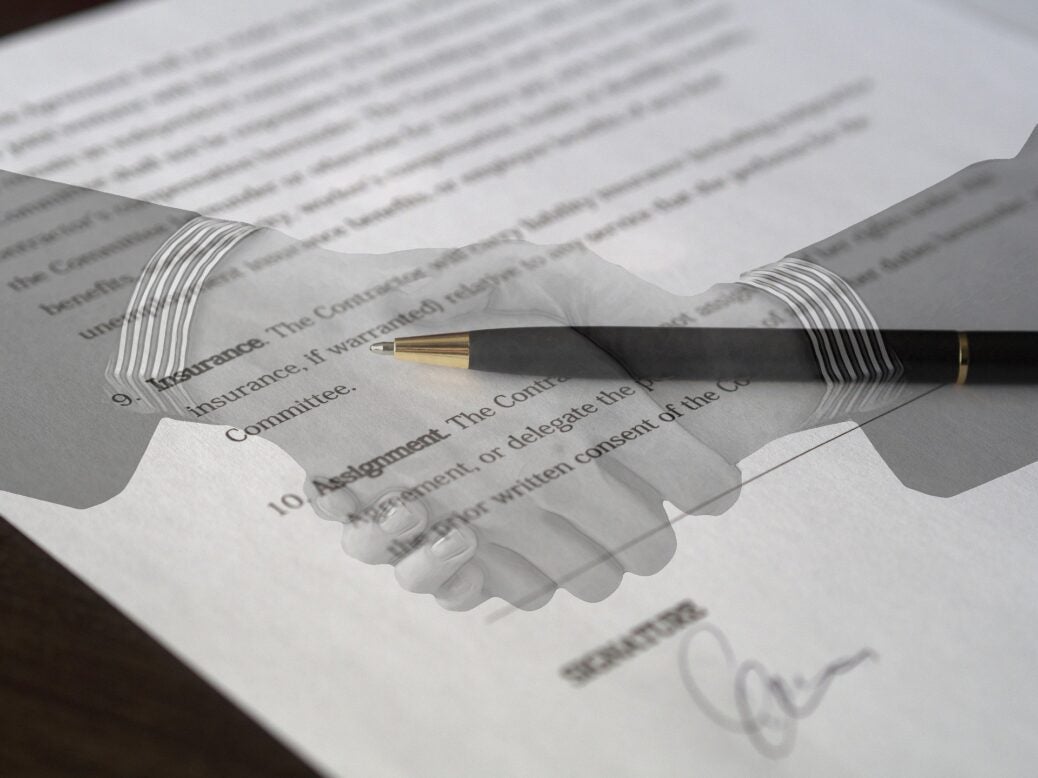 Spencer Savings Bank has agreed to buy Mariner's Bank, a chartered commercial bank headquartered in Edgewater, New Jersey, for an undisclosed amount.
As per the terms of the agreement, the merged entity will retain the Spencer brand.
Mariner's Bank had approximately $414m in assets, $348m of loans and $362m of deposits as of 31 March 2021.
The merged firm will have approximately $4bn in assets, $3bn in gross loans, $3.1bn in deposits and 26 branches throughout New Jersey.
Spencer Savings Bank chairman & CEO José Guerrero said: "This opportunity brings together two community-focused companies. It enhances our business banking initiatives and facilitates our expansion into northern and eastern Bergen County.
"We are excited to welcome Mariner's Bank team and customers and look forward to the opportunity to work with them."
The all-cash deal has been approved by the boards of directors of each company. It is expected to be concluded during the fourth quarter of 2021, subject to regulatory nod.
Mariner's Bancorp and Mariner's Bank president and CEO Robert Baumann said: "We are excited with our new partnership with Spencer and the opportunities for growth that it will provide for our employees and customers. The infrastructure that has been built at Spencer will enable our customers to access a strong product offering."
The transaction is expected to be nearly 30% accretive to Spencer Savings Bank's 2022 earnings on a pro forma basis.