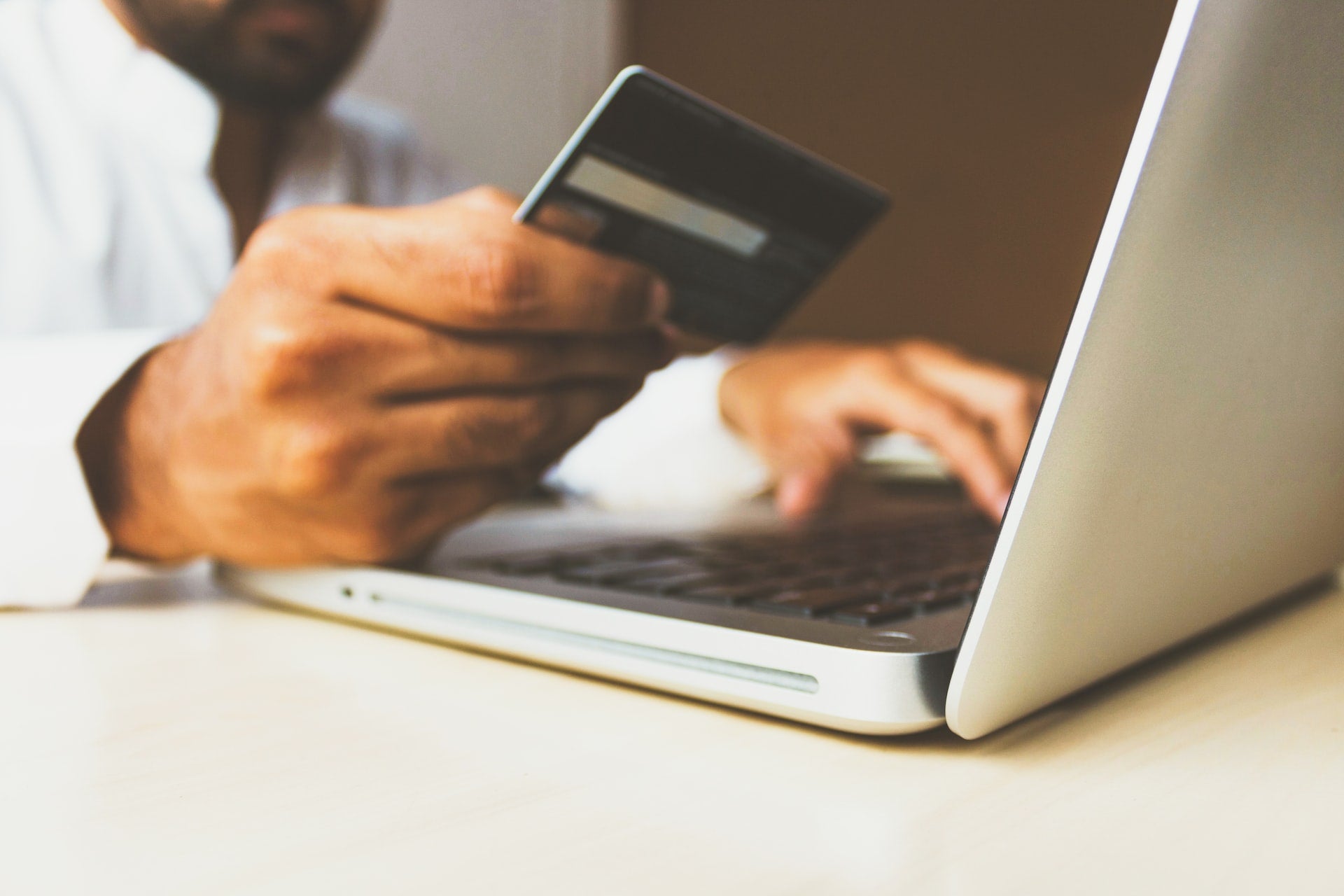 Sparxpres, a Danish bank, has teamed up with IT company Trifork and core banking technology provider Tuum.
The collaboration will see Trifork and Tuum develop a customised card and financing platform for Sparxpres, which is part of Spar Nord.
The deal covers the platform's development and operational support for the following five years.
Sparxpres provides digital financing and credit solutions, besides gift card solutions for local councils and retail chains.
The new platform is aimed at providing Sparxpres with a future-proof core system that will allow the bank to launch new products quickly.
Trifork is building the new platform using Tuum's card and lending modules.
Sparxpres CEO Ole Andreasen said: "With the new solution, we will have an updated and future-proof platform for our card and finance products, while at the same time we will be able to develop and offer innovative products to new customer groups independently."
Trifork vice president Jesper Mygind said: "With a card and loan platform based on Tuum's modular banking platform and integrated with Visa and Nets, Trifork stands with a concept that will be attractive for all banks that want to modernise and future-proof their card platform."
Tuum global head of alliances & partnerships Julien Douve said: "Using Tuum's SaaS core banking solution, coupled with Trifork's expertise in building cutting edge fintech propositions, Sparxpres will be able to launch unique financial products and services faster than ever."
In September 2022, Tuum formed a partnership with Salt Edge to offer open banking solutions.