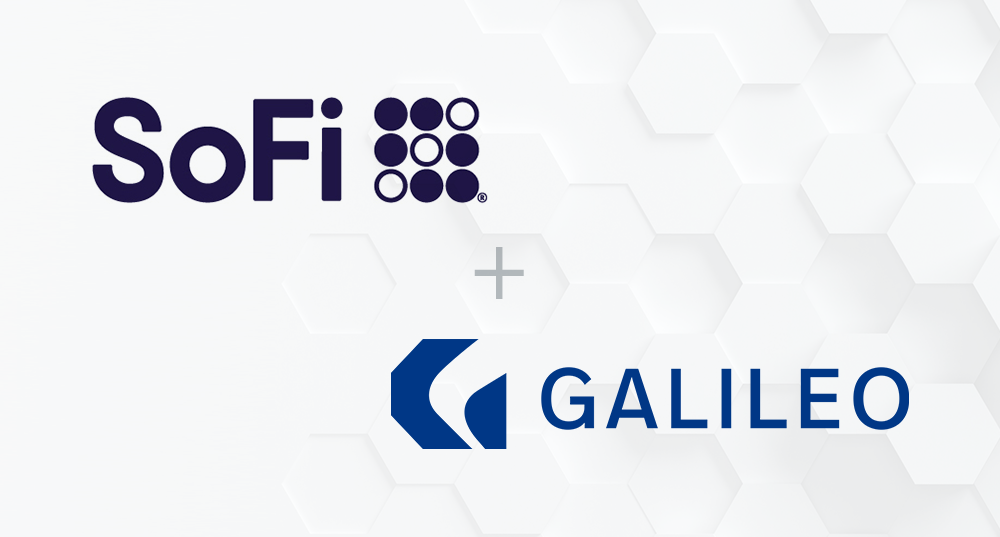 Online personal finance company SoFi has agreed to acquire fintech firm Galileo Financial Technologies in a deal valued at $1.2bn.
Galileo, a US-based financial services API and payments platform, powers a wide array of financial startups including Robinhood, Revolut, and Chime.
Its APIs allow fintech firms to easily create bank accounts and issue physical and virtual credit cards, among various other services.
SoFi CEO Anthony Noto said: "Together with Galileo, we will partner to build on our companies' strengths to drive even greater financial technology innovation, making those products and services available to both current and future partners."
Galileo will offer a full suite of SoFi products and services to its partners who intend to expand their offerings to meet the needs of their customers.
Galileo's products are currently accessible via mobile, desktop, and a debit card.
As of March 2020, the company has processed more than $53bn in annualised payments volume, as against $26bn in September 2019.
Galileo CEO Clay Wilkes said: "Distributing products through our enterprise-class API is the vision behind this combination.
"With the help of SoFi, we intend to continue to grow with and support all of our existing clients and the product roadmaps that they have defined."
Post-acquisition, Galileo will continue to run as an independent subsidiary of Social Finance, with Wilkes as CEO.
SoFi Money is already integrated with Galileo's payment platform and as well as its accounts and API functionalities.
Through this acquisition, SoFi aims to expands its footprint in the US and international markets.
The transaction is subject to the receipt of regulatory approvals.