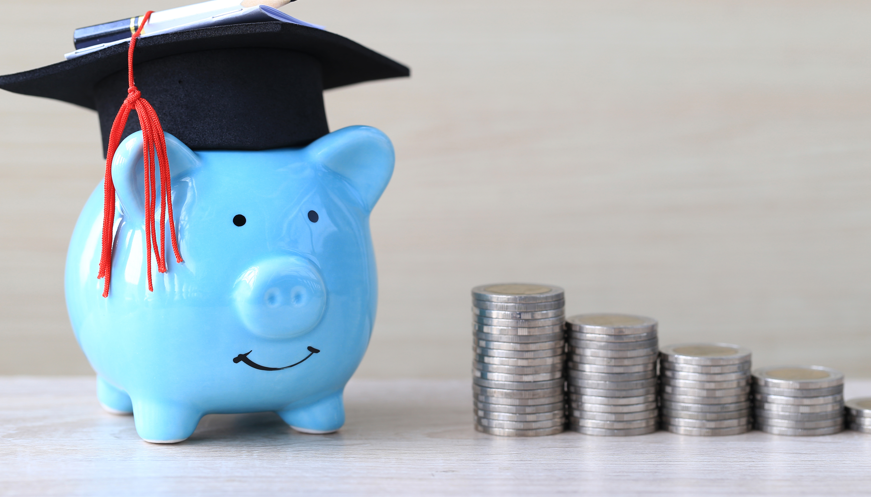 SoFi's new solution simplifies linking matching employer retirement contributions to employee student loan repayments. The SVL service provides a low-cost way to verify eligible student loan payments and deliver contributions for retirement matching.
Employers, in turn, need to determine employee eligibility based on student loan debt balances. From there, the service handles steps such as plan design, data security, and reporting.
Barrett Scruggs, vice president of Business Lead at Sofi at Work, welcomed the new launch.
"At SoFi, we're dedicated to helping people get their money right, and SECURE 2.0 and the provision that makes it easier for companies to support all employees' financial wellbeing is a great example of that", Scruggs said. "Our Student Loan Verification service makes it easy for companies to put this emerging yet highly impactful benefit into action for a more inclusive future."
SoFi offers digital financial services to its over 5.7 members via SoFi's app. In February 2022, the company signed a $1.1bn deal to buy core banking platform Technisys, arguing that the deal would allow the former to further its goal of becoming a "one-stop-shop" financial services platform.
In 2020, SoFi won preliminary approval from the Office of the Comptroller of the Currency for a national bank charter.
SoFi at Work includes multiple tools for employees, including a debt navigator, refinancing options, financial education resources and others.