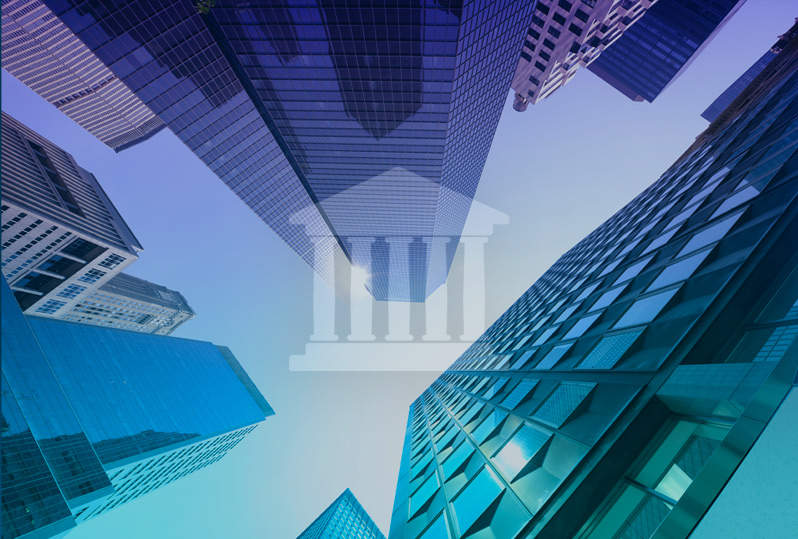 Societe Generale Group is launching a study for creating a new retail bank in France, by merging two existing banking networks – Credit du Nord and Societe Generale.
Launched by the general management, the study has been approved in principle by the board of directors of the company.
The study will be managed by deputy general manager of French retail banking networks Sebastien Proto. It will be carried out between now and November-end.
The study is required to define the conditions to roll out a local setup, improve service proximity for clients, become more responsive as well as implement a single information system.
The two banking networks – Credit du Nord and Societe Generale – as well as the private banking and insurance teams will contribute to the study.
The banking group aims to serve ten million clients by combining these two brands.
Societe Generale is looking to power the new bank with its digital capabilities and regional footprint.
The new retail bank is also said to deepen its commitment towards responsible banking and sustainable development goals.
Objectives
The new entity will cater to the needs of both new and existing individual clients, wealth management clients, professionals, businesses, non-profits, and local authorities.
It will institute a better model to pursue commercial goals via local governance, faster decision-making and accelerated digital strategy.
It will bolster the profitability of one of the main businesses of Societe Generale, and contribute to the overall profitability.
Societe Generale CEO Frederic Oudea said: "The retail banking activities in France are key franchises for the Group. After successfully completing the first stage of transformation of our networks, we are launching a new strategic stage, drawing lessons from the health and economic crises and the constantly changing needs of clients, in order to confirm the commercial and financial competitiveness of our businesses.
"The goal of the study being carried out on a possible merger of our two networks, which offer highly complementary strengths and areas of expertise, is to create a new leading edge retail bank in France, serving 10 million clients and combining regional roots with technological efficiency, looking to win new clients and achieve growth while staying fully in line with our mission statement.
"In parallel, Boursorama, the leading online bank in France with 2.4 million clients as at 30 June 2020, will continue the dynamic growth of its alternative model, thus completing Societe Generale Group's presence in the French market."
If this project materialises, it will create synergies between social, societal and environmental dimensions, noted Societe Generale.
Notably, earlier this year, Societe Generale announced the acquisition of Shine – the neobank for entrepreneurs.