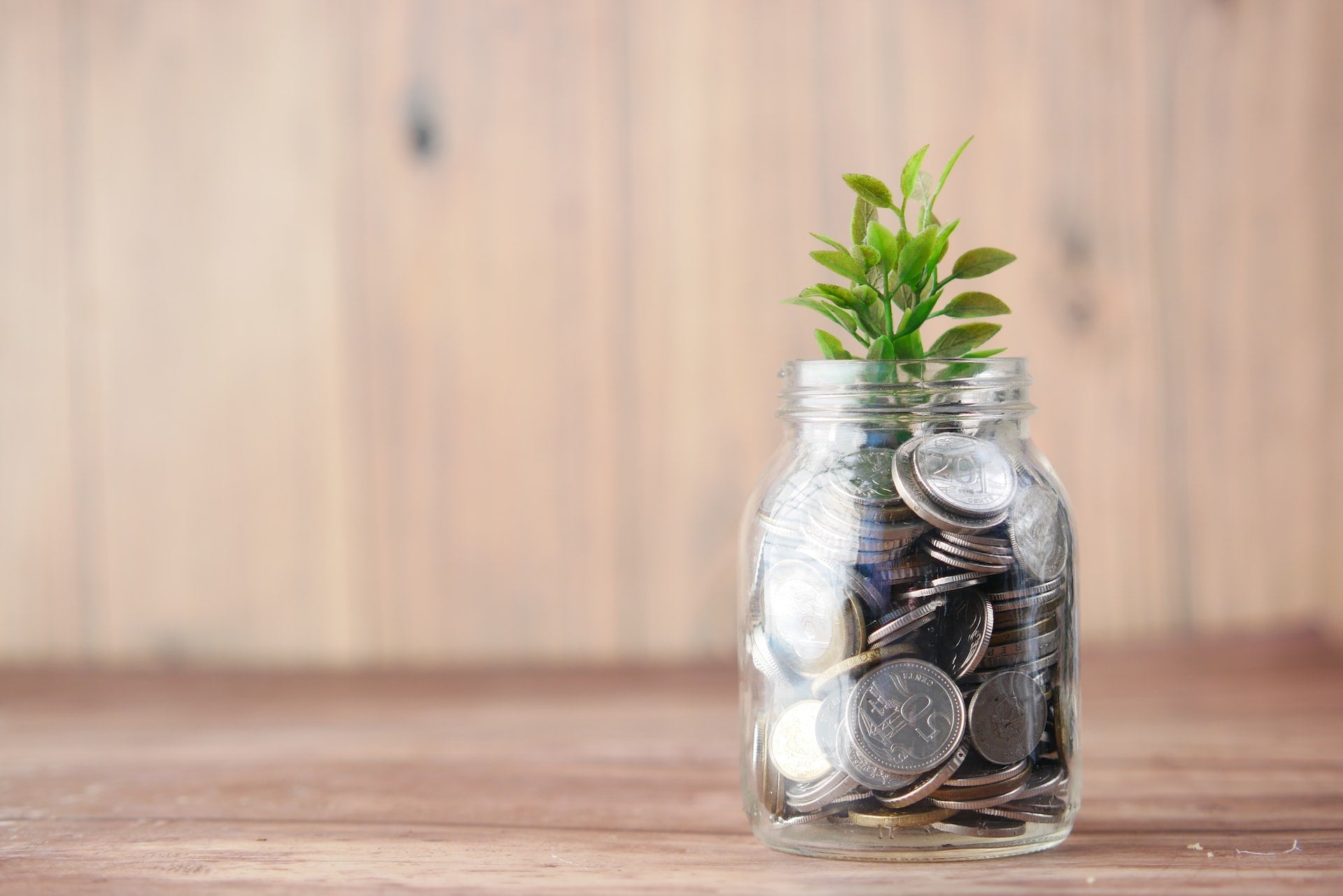 French financial services company Societe Generale Group has announced the creation of a new retail banking entity, called SG.
The announcement comes after the legal merger of the firm's retail banking networks Societe Generale and Crédit du Nord Group. The merger is part of the VISION 2025 project.
SG will operate with one branch network, one head office and one IT system serving nearly ten million customers.
It will offer services to individual, business and corporate customers and aims to lead in the French market in terms of savings and insurance solutions for businesses and professionals.
By 2025, the merged entity hopes to have 25,000 staff and operate 1,450 branches.
All management teams at SG have been appointed and during the first half of 2023, two phases of the IT migration will be carried out.
Beginning with 1,000 branches by the end of this year, the new SG brand will be gradually introduced to the bank's branch façade.
SG deputy general manager and in charge of French Retail Banking Network, Private Banking and IT division Sebastien Proto said: "This new bank is not only a banking merger. It is also the implementation of a new model, which will allow us to offer our ten million private, business and corporate customers, throughout the territory, more proximity, responsiveness, expertise and responsibility.
"Our goal is to become an even more essential player in the French market, recognised for the quality of its expertise, its speed of execution, its regional roots, and to achieve the Top three customer satisfaction."