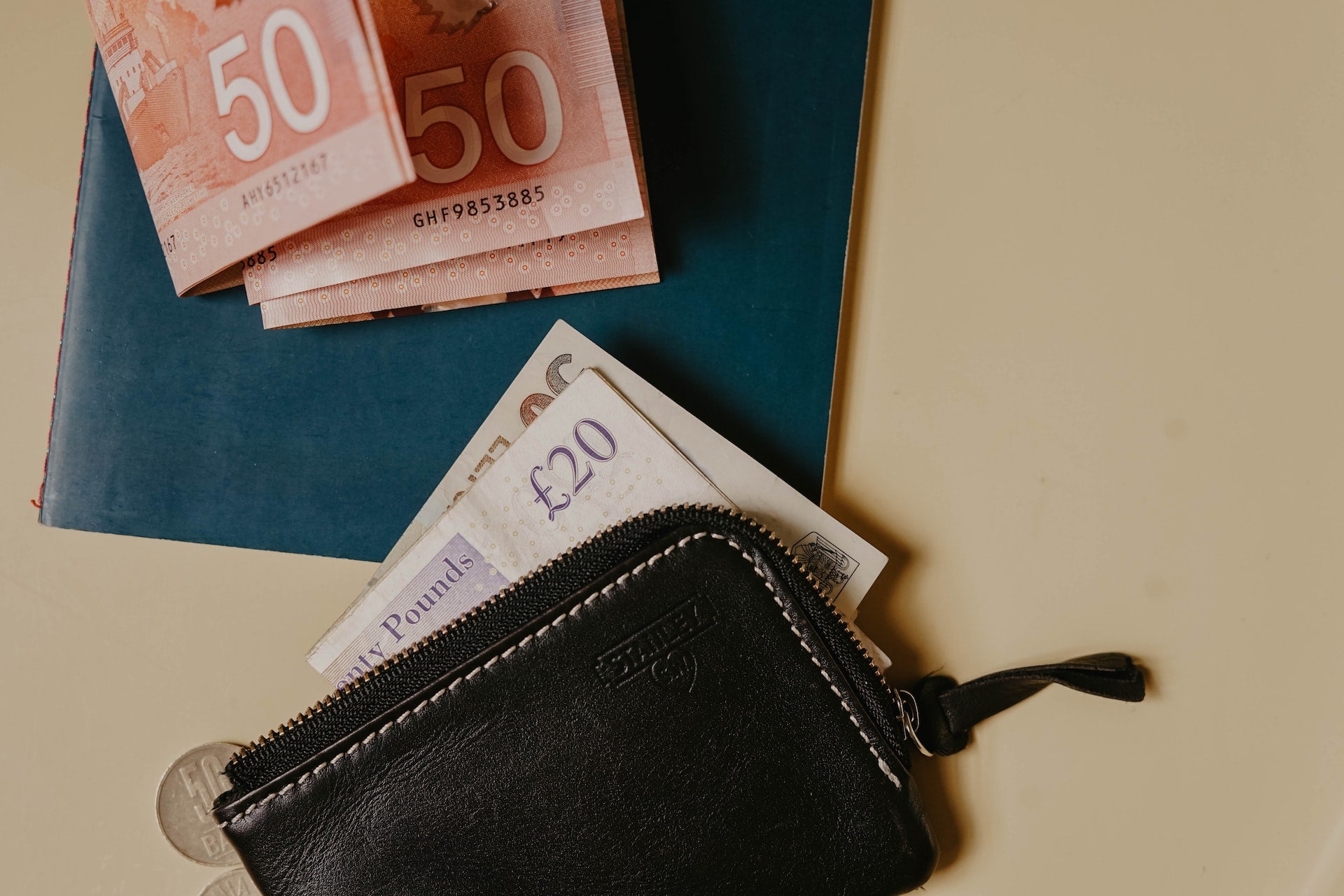 UK-based money-saving fintech Snoop is weighing a sale after receiving multiple unsolicited takeover offers, reported SkyNews.
Snoop's founder and former boss of Virgin Money Dame Jayne-Anne Gadhia has roped in bankers at Rothschild to help it raise funds or sell the fintech.
Set up in 2019, the Norwich-based fintech leverages open banking technology and analytics to track consumer spending and assist them in saving money.
Around 1.2 million users have downloaded the app, which brought in over £1m in revenue last year, the publication said, citing sources.
In 2020, Snoop was approached by Moneysupermarket, but a deal did not materialise.
Details of the interested parties were not immediately known and fundraising is highly likely.
A source close to Snoop told the publication that the fintech does not need over £10m in investment to break even.
Investment management company Paulson, as well as individuals such as Lloyd Dorfman, the founder of Travelex, are among the company's current investors.
"We're exploring all options including strategic investment or sale. We've already had significant interest in the business, we have a very strong proposition and importantly we can demonstrate a clear path to growth and profitability," a Snoop spokesperson told the publication.
In August 2021, Snoop raised £15m in a Series A funding round that valued the start-up at £47m.
Prior to that, Snoop raised £10m through a crowdfunding campaign.