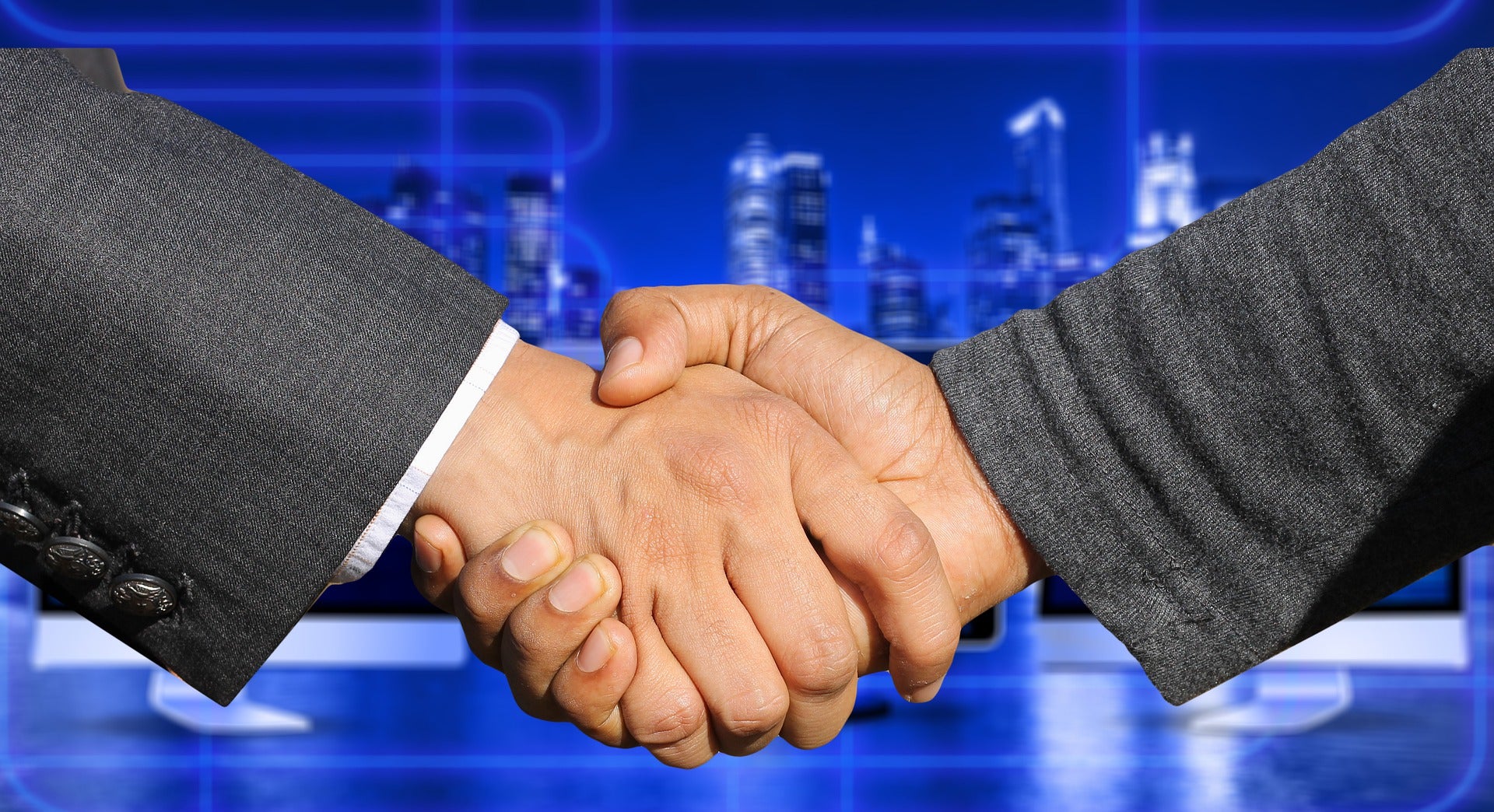 Tennessee-based SmartFinancial, the parent of SmartBank, is expanding its reach in the home market with the purchase of Sevier County Bancshares (SCB) in a deal worth around $38.2m.
Upon completion in the third quarter of this year, the deal is said to improve SmartFinancial's market share to #1 in Sevier County, Tennessee.
As part of the deal, SCB executive chairman John Presley will secure SmartFinancial and SmartBank board seats.
Presley noted: "This partnership will provide us new opportunities to increase the depth of products and services we can offer to our customers, while providing significant value to our shareholders.
"Importantly, SmartBank shares our commitment to community banking and understands the value we provide to the communities we serve."
Knoxville-based SmartFinancial has over $3.3bn in assets.
Established in 2007, SmartBank has 35 branches across East and Middle Tennessee, Alabama, and the Florida Panhandle.
Sevierville-based Sevier County Bank, a much older entity founded in 1909, oversees more than $400m in assets.
The bank has six branches in Sevier County, Tennessee and one branch in Richmond, Virginia.
The combined business, with more than $3.7bn in consolidated assets, will be the fourth-largest Tennessee-based community bank.
The acquisition, which awaits the nod of shareholders and regulators, marks SmartFinancial's foray in Richmond, Virginia with SCB's six-member commercial banking team.
SmartFinancial chairman of the board Miller Welborn said: "We will offer more convenience to Sevier County Bank customers through a large regional branch network and enhanced product offerings and services.
"Additionally, we are extremely enthusiastic about the new opportunities ahead for our company in the Richmond, Virginia market area."
In October 2019, SmartFinancial signed an agreement to buy Progressive Financial Group, expanding its reach in Tennessee.
In 2018, the firm agreed to acquire Tennessee-based Foothills Bancorp, the parent company of Foothills Bank & Trust.