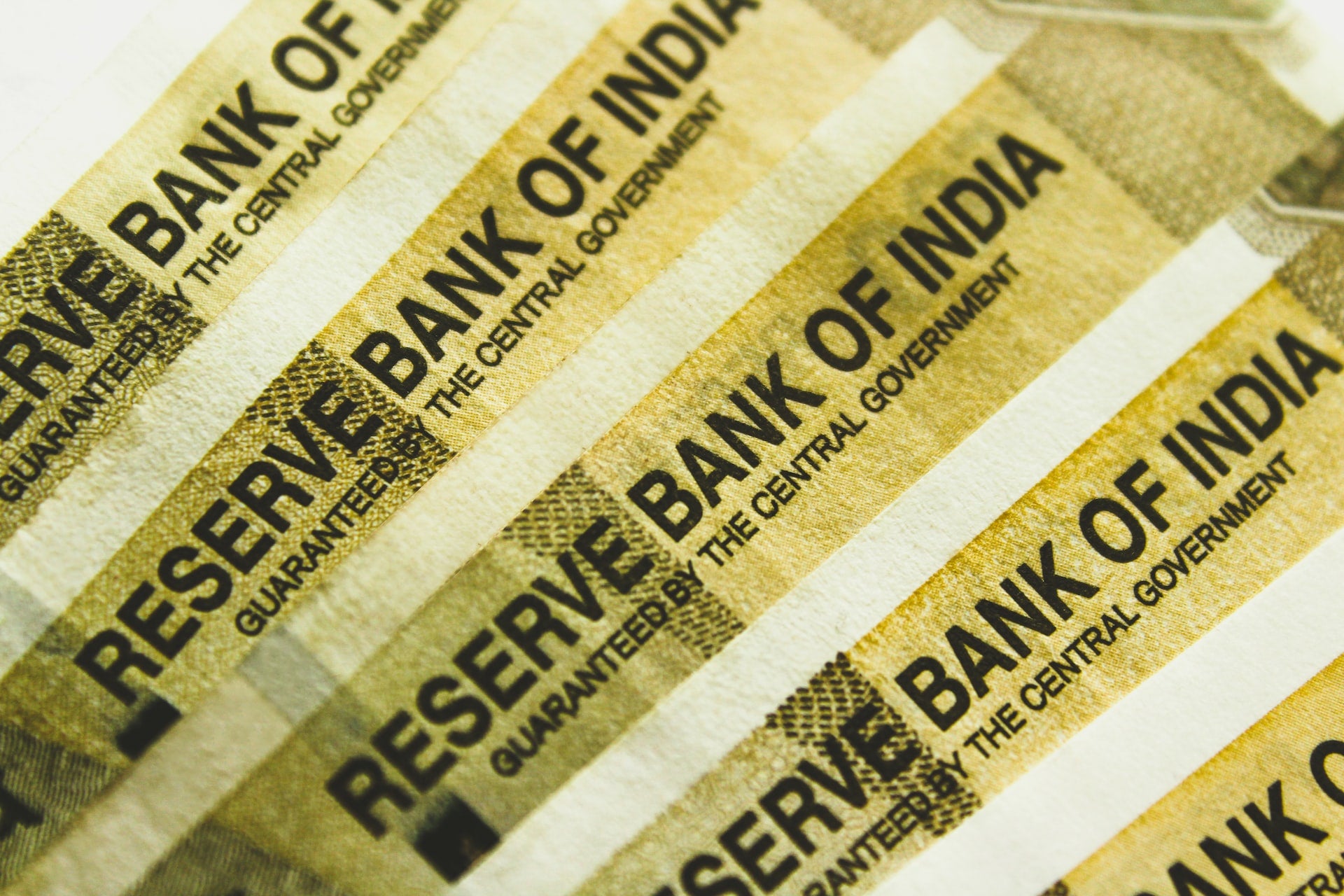 Indian fintech unicorn Slice has acquired up to a 5% stake in North East Small Finance Bank, reported the Economic Times, citing multiple sources.
Slice paid under INR300m ($3.6m) for the minority stake in the Assam-based bank, the sources told the publication.
The fintech could make further investments in the bank, but those discussions are yet to be finalised.
As per the rules, Reserve Bank of India (RBI) permission is not necessary for investments up to 5% in banks.
Slice will need the central bank's approval for any additional share purchases.
The fintech, which has been considering a possible investment in a bank for a few quarters, purchased a share in North East Small Finance Bank in September of last year, but the transaction was not previously disclosed, the report said.
"There is more at play between Slice and North East Small Finance Bank which is why it's been under the wraps thus far," a source aware of the discussions said.
With the help of the investment and relationship with the bank, Slice is exploring various integrations and specialised offers for its users, the sources added.
Notably, Slice has been operating its non-banking financial business (NBFC) for more than four years.
After operating the NBFC business for five years, the fintech will be qualified to apply for a new licence and become a bank.
"It would make things easier for them (Slice) to work closely with the bank and open many doors for partnerships. Essentially, it makes sense to have more stake in the bank and own the stack for its businesses. They have been very sensitive about it since it would involve the regulator's clearance," one of the sources explained.
In November 2021, Slice became a unicorn after raising $220m in a Series B funding round, co-led by Tiger Global and Insight Partners.