News
Singapore banks give $44m green loan to Myanmar conglomerate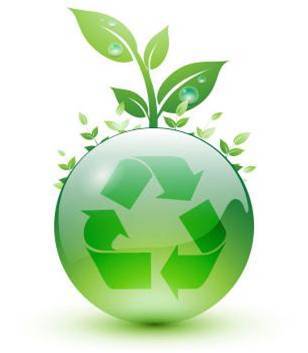 Myanmar's Shwe Taung Group has secured a US$44m green loan from the Yangon branches of OCBC Bank and United Overseas Bank (UOB), both of Singapore. The island nation is already the second-largest source of green bonds to ASEAN countries, accounting for 35% of total issuance.
About $30m of the loan was provided by OCBC and the remainder by UOB, the parties revealed. The $44m loan will be used for a mixed project that includes offices, a shopping mall and the Pan Pacific Hotel.
The Myanmar conglomerate's subsidiary, City Square Commercial Company, will use the green loan to refinance an earlier loan taken out for its Junction City Shopping Centre.

The mall, which officially opened in 2017, is part of the Junction City mixed-use development in Yangon's downtown, which also includes an office tower, a Pan Pacific hotel, and serviced residences.
The commercial development comes with green features such as energy-efficient electricity and mechanical systems that lower energy consumption, double-glazed glass windows and rooftop solar panels. These features reduce energy consumption by about 15 to 20 per cent, according to the parties involved in the project.
Junction City also has a self-sustaining waste treatment system which ensures a clean environment for the communities in its vicinity.
The loan brings OCBC slightly closer to fulfilling its dream of constructing a S$10bn (US$7.2 billion) sustainable finance portfolio by 2022.
The bank has been on a global green lending spree issuing loans for projects ranging from property development in Hong Kong to hybrid bus fleets in Australia.
A growing sustainable finance market
Linus Goh, head of global commercial banking at OCBC, commented:
"Green financing is gathering momentum across the region as companies embrace the sustainability agenda and find support in driving climate change within their businesses and industries."
Goh noted that the landmark transaction signals an important shift towards sustainability in Myanmar. "We hope it will spur other businesses to join us in this journey," he said.
Singaporean banks have been actively tapping into the growing sustainable finance market in the region. The ten members of the Association of Southeast Asian Nations (ASEAN)—Brunei, Cambodia, Indonesia, Laos, Malaysia, Myanmar, the Philippines, Singapore, Thailand and Vietnam–represent the sixth largest economy globally.
Green bond issuance from ASEAN issuers has picked up pace significantly in recent years.