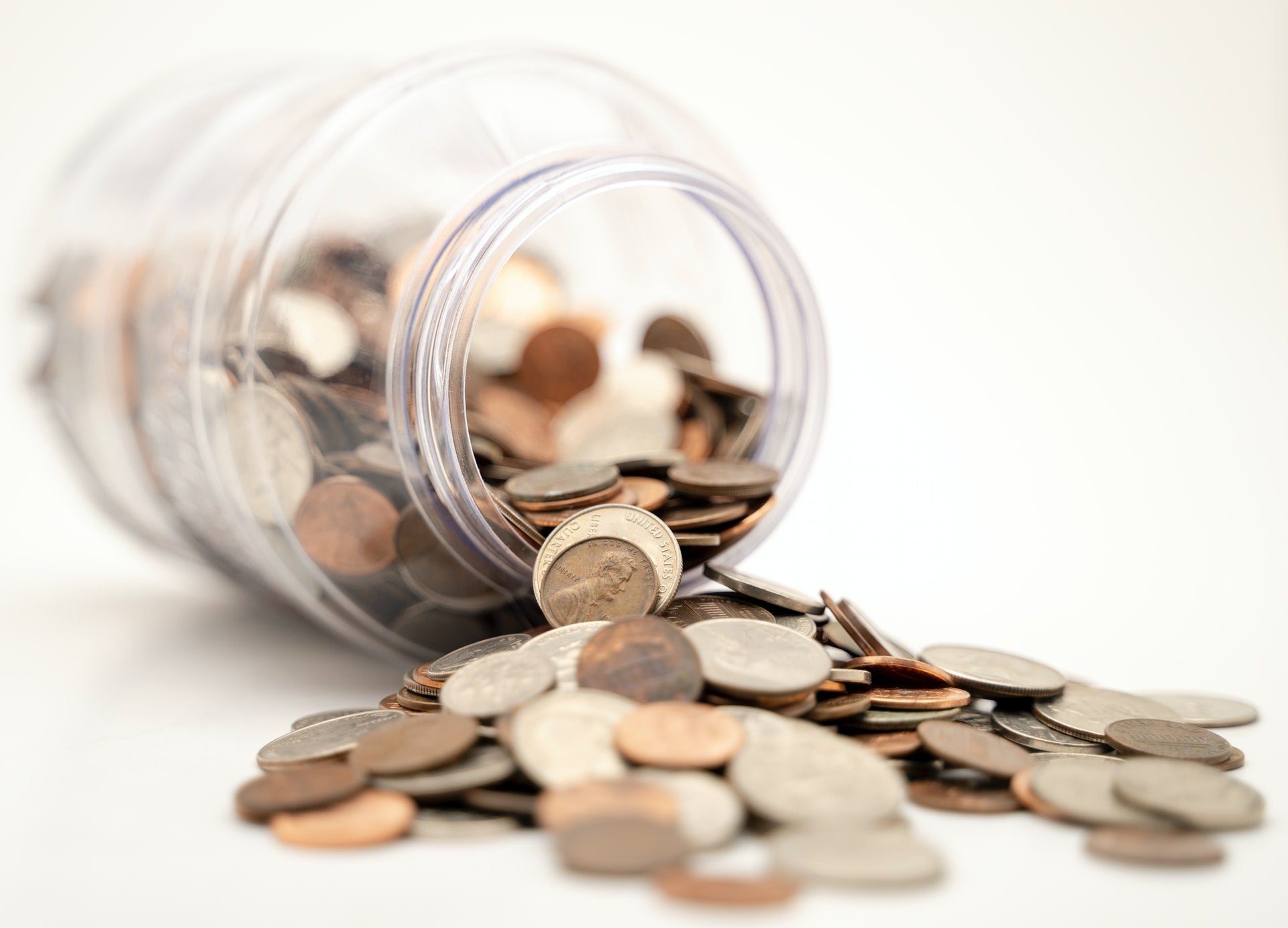 The bank argued the sale would help shore up its balance sheet after a $21bn loss-making bond sale caused a $1.8bn hole in its budget.
The bond portfolio mainly consisted of US Treasuries with an annual yield of 1.79%. According to Reuters, that was far below the current 10-year Treasury yield of 3.9%.
Investors, however, doubt whether the capital raise is enough given the collapsing fortunes of many tech start-ups, SVB's leading clients.
For this reason, some start-ups have pushed their founders to pull out money from SVB, including Peter Thiel's Founder Fund, according to a Reuters source.
Meanwhile, two people familiar with the matter told Reuters SVB's CEO Gregory Becker has been calling SVB's clients to reassure them that their money with the bank is safe.
SVB Financial Group, which sells investment solutions through Silicon Valley Bank, reported an interest income of $5.67bn for FY2022, 72.5% more than in FY2021. However, higher operating and non-operating costs have affected the bank's operating margin.
Last year, the operating margin stood at 35%, significantly below the 46% margin registered in FY2021.
As a result, the bank recorded a net margin of just 22.6% in FY2022, compared to a net margin of 30.4% in FY2021.
Impact on European and Asian stocks
As a result of SVB's collapse in value, European and Asian equities tumbled at the open on Friday. London's FTSE 100 shed 1.6%, similar to Stoxx 600's 1.6% drop in Germany. Meanwhile, France's Cac 40 shed 1.9% in equity value.
Over the past five days, the FTSE 100 Index lost 2.75% in value, but it was still 3.41% up from its value in September 2022.
Impact on tech start-up VC funding
Volatile market conditions have severely impacted VC funding activity for tech start-ups. In the US, start-ups raised only $5.9bn in VC funding in January 2023, 57.8% less than in January 2022.
Aurojyoti Bose, Lead Analyst at GlobalData, said that while the month-on-month and year-on-year decline in VC deal activity were visibly lower, the impact was more prominent regarding value.
"The massive decline in funding value is indicative of the fact that VC investors have become extremely cautious towards committing big-ticket investments due to volatile conditions", Bose added.