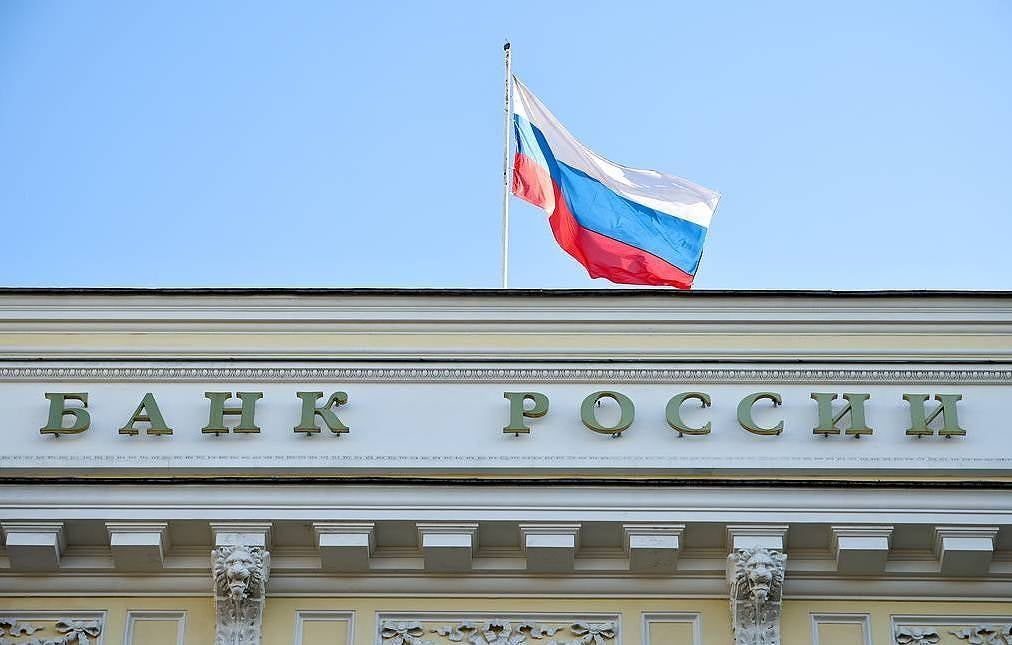 The US Department of Treasury's Office of Foreign Assets Control (OFAC) issued new sanctions against members of the Russian financial elite and a prominent business association on 11 August, spurring discussions this week (11 – 18 August) on Twitter.
The four individuals targeted include Petr Olegovich Aven, Mikhail Maratovich Fridman, German Borisovich Khan and Alexey Viktorovich Kuzmichev. All of them have served on the supervisory board of the Alfa Group consortium ("Alfa Group"), one of Russia's largest financial and investment conglomerates.
"Wealthy Russian elites should disabuse themselves of the notion that they can operate business as usual while the Kremlin wages war against the Ukrainian people", said Wally Adeyemo, deputy secretary of the US Treasury. "Our international coalition will continue to hold accountable those enabling the unjustified and unprovoked invasion of Ukraine."
News about sanctions quickly reached Twitter, where people and media outlets have been sharing thoughts and impressions about the recent round of sanctions. Many have criticised the delay in sanctioning the individuals despite the US's closest allies having already sanctioned Fridman.
Both Fridman and Aven travelled to Washington in 2018 to lobby for lifting US sanctions against Russian citizens.
As a result of sanctions, the sanctioned individuals would no longer be able to access their properties or property interests in the United States. In addition, the sanctions will block any financial activities carried out by entities owned by 50% or more by either of the four, directly or indirectly.
Our signals coverage is powered by GlobalData's Thematic Engine, which tags millions of data items across six alternative datasets — patents, jobs, deals, company filings, social media mentions and news — to themes, sectors and companies. These signals enhance our predictive capabilities, helping us to identify the most disruptive threats across each of the sectors we cover and the companies best placed to succeed.