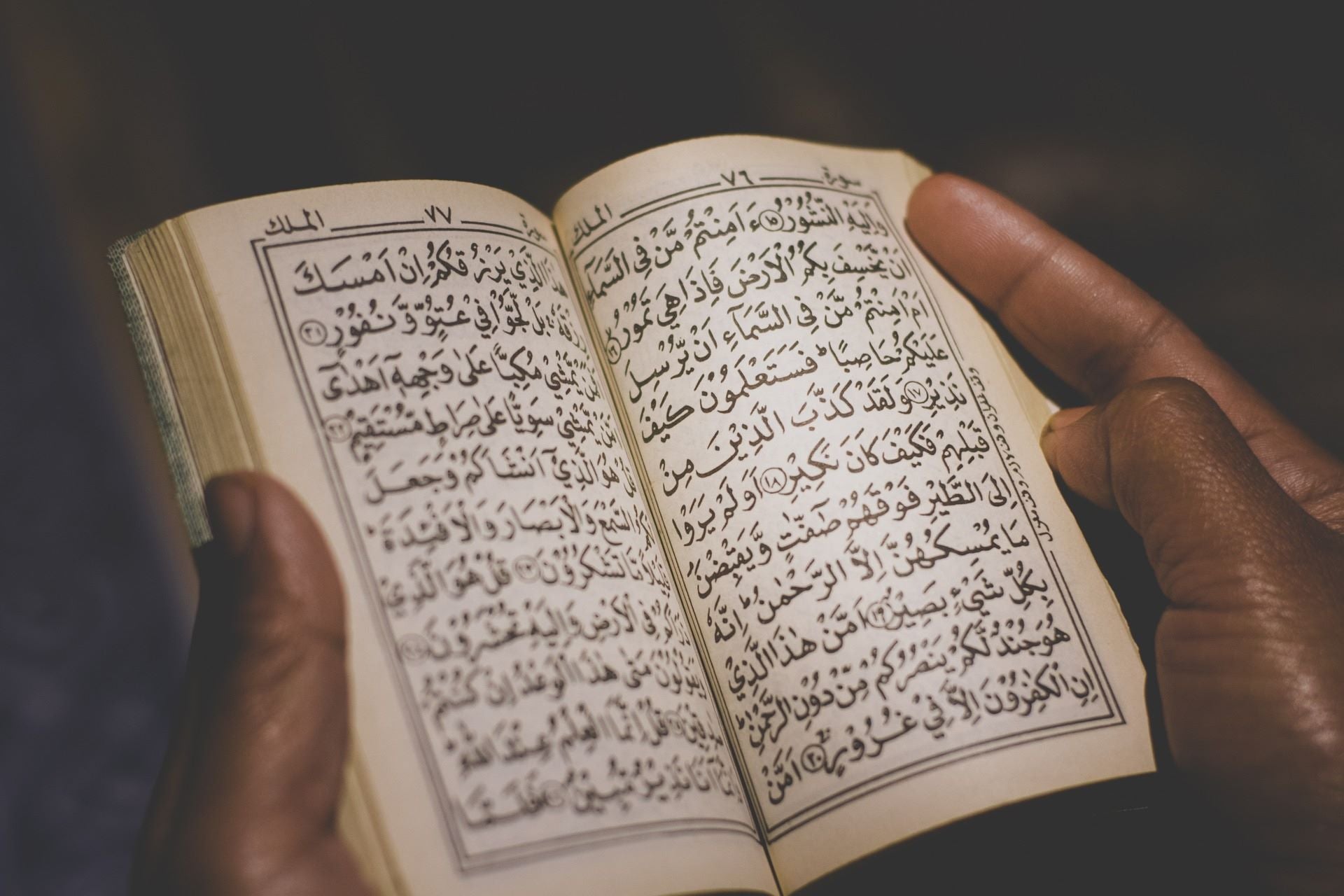 Wahed, termed as a halal investing platform, has opened a branch in the UK to serve the market's 3.9 million Muslims.
This branch is located on London's Baker Street, where customers can access services such as investments and wills advice.
The fintech is also offering a gold-backed debit card, which will allow users to spend and save with their funds held in a gold exchange-trade commodity (ETC).
Wahed offers interest-free banking, in line with Islamic finance principles, with the value of customers' deposits tracking the value of gold.
Shariah values also includes exclusion of businesses benefitting from services contrary to Islamic principles such as alcohol.
Launched in 2017, Wahed has a presence in 130 countries.
According to CNBC, the firm remains lossmaking though it reached operating breakeven in Malaysia and the US. 
With a customer base of over 300,000, the fintech has raked in $75m so far.
It is backed by oil giant Saudi Aramco and French footballer Paul Pogba, among others.
Wahed founder and CEO Junaid Wahedna said: "During a period of economic uncertainty when bank branches are closing at an alarming rate, we're optimistic about the future and opening a physical branch to cater to our customers. Wahed's new gold-backed debit card allows the Muslim community to utilise technology to access and invest their money in a responsible and secure way, storing it safely and ethically without risk of exposure to Riba.
"Combined with the new branch, our community-focussed finance service provides Muslims with banking and investment opportunities that align with their faith."