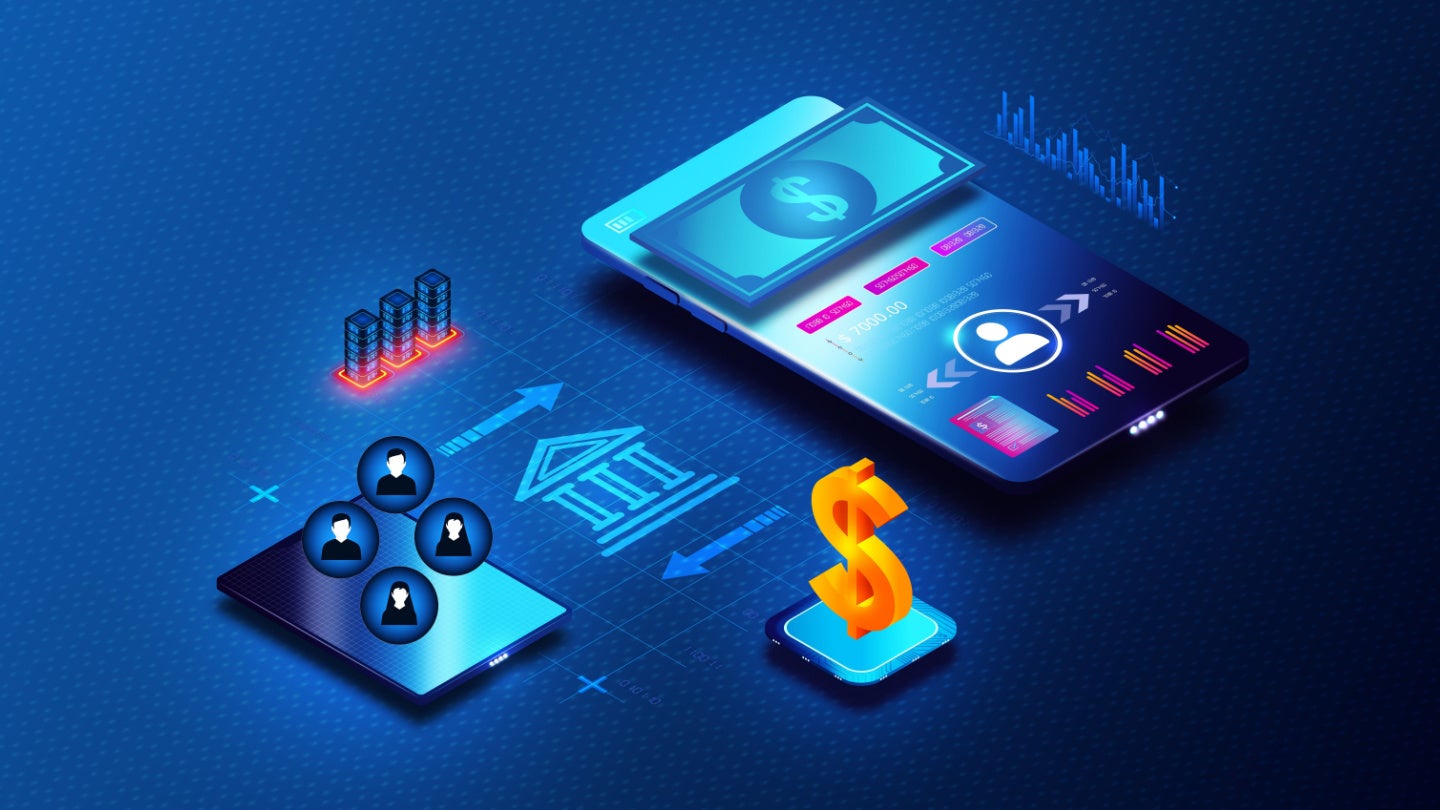 Embedded lending is a type of financial services giving businesses the option to offer credit or loans to their customers in the context of a transaction.
The partnership is made possible due to Seattle Bank's open-API technology stack, whose application programming interface is made publicly available to software developers.
In this context, both companies will be joined by Finastra – a global provider of financial software applications and marketplaces.
Through Finastra's FusionFabric cloud open developer, Seattle Bank can integrate with LoanStar and thus give clients access to loans directly through LoanStar's merchants. FusionFabric will help with the enabling of real-time underwriting and loan fulfilment.
"Finastra is proud to be an orchestrator of embedded finance, providing the tools needed to help banks meet customers on their journey at the right time", said Radha Suvarna, Chief Product Officer and Head of Embedded Finance at Finastra.
"We're thrilled that Seattle Bank has chosen Finastra and our partners at LoanStar to facilitate embedded consumer lending at the point of sale – with the first live transactions already successfully processed", Suvarna continued.
Company profiles
Seattle Bank is a boutique bank providing banking and financial solutions. These include certificates of deposits, digital direct checking and savings products, as well as mortgage, renovation and bridge loans.
Josh Williams, chief banking officer and head of partnerships at Seattle Bank, commented: "At Seattle Bank, we evaluate every potential banking partnership by determining if the concept solves a problem for the customer, then aligning with a brand's business imperatives
"In this instance, partnering with LoanStar allows its customers to accelerate the speed and convenience of point-of-sale financing while simultaneously allowing Seattle Bank to expand its reach to customers nationally. A win-win", Williams added.
LoanStar Technologies LLC is a provider of platforms enabling banks and credit unions to diversify their consumer loan originations.
In November 2021, the company joined Origience, a lending tech solutions and services provider, in providing retail merchant financing to credit unions.
LoanStar's technology connects lenders to borrowers through the company's merchants, which span several industries.
"We saw a huge opportunity to team up with Seattle Bank to help expand its reach through point-of-sale finance", said Andrew Turner, CEO of LoanStar. "We are confident our strong relationships with contractors and merchants will help them find highly efficient ways to reach customers wanting immediate financing options when making purchases".