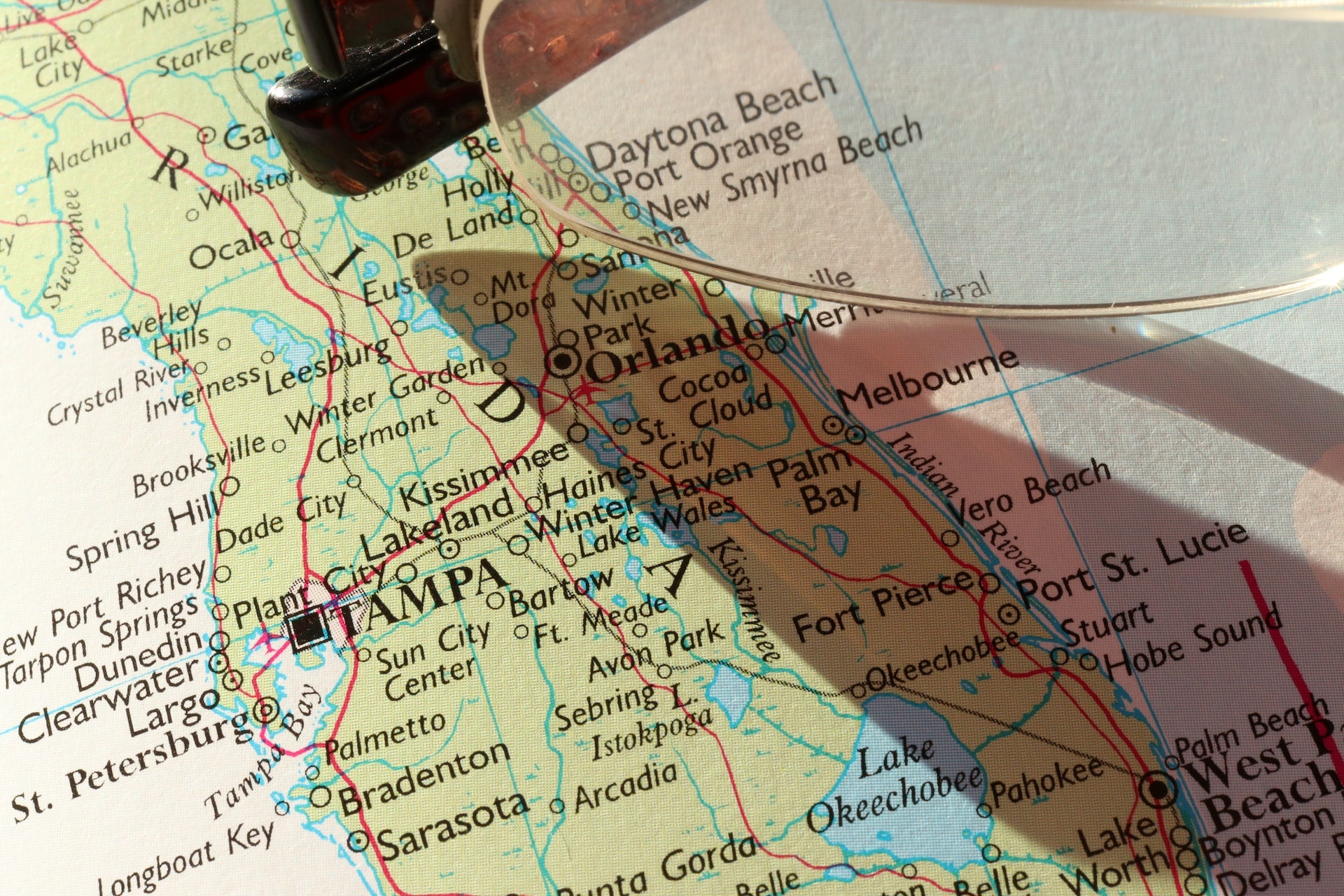 Seacoast National Bank's parent company Seacoast Banking Corporation of Florida (Seacoast) has completed the acquisition of Professional Holding, which owns Professional Bank.
As per the initial announcement in August 2022, the deal was valued at around $488.6m.
According to the terms of the transaction, Professional option holders received options to buy Seacoast common stock, and Professional stockholders received 0.8909 shares of Seacoast common stock for each share of Professional common stock held.
The deal also saw Professional Bank merge with and into Seacoast National Bank, with the latter emerging as the sole surviving entity.
As of 31 December 2022, Professional Bank, which is claimed to be the sixth-largest bank with headquarters in South Florida, had around $2.2bn in deposits and $2.1bn in loans.
Seacoast chairman and CEO Charles Shaffer said: "Professional Bank will be a strong addition to Seacoast's breadth of offerings, accelerating our growth strategy and expanding our presence in the attractive tri-county South Florida market.
"With the combined scale, we will bring to market a larger balance sheet, a greater digital product set and the banking team to become South Florida's most competitive community bank. We are excited to welcome Professional's employees and customers to the Seacoast franchise."
Alston & Bird provided legal guidance, and Piper Sandler advised Seacoast financially. Professional received legal and financial advice from The Gunster Law Firm and Stephens, respectively.