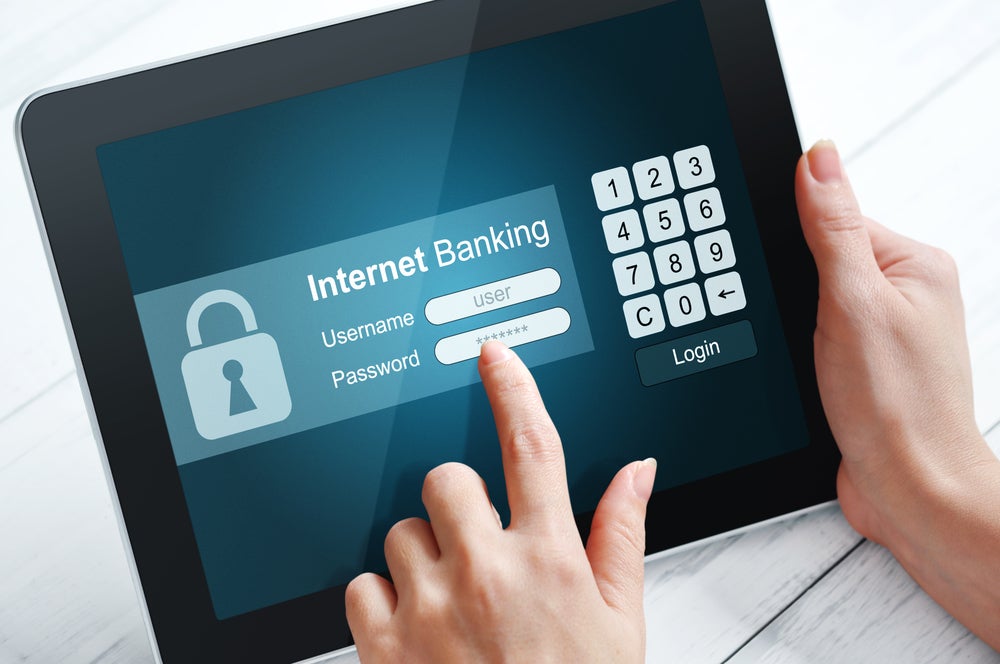 Shopee, a subsidiary of Sea Group, has acquired Indonesian lender Bank Kesejahteraan Ekonomi (Bank BKE).
Reuters reported the move citing Indonesia's Financial Services Authority (OJK).
Shopee, which primarily focuses on e-commerce, plans to transform Bank BKE into a digital entity.
OJK official Anung Herlianto told the news agency that Shopee is yet to submit an official application with the banking regulators to convert the bank into a digital lender but the e-commerce company has started working on related infrastructure.
Herlianto added that OJK is expected to release new regulations for new digital banks in the middle of this year.
As a digital lender, Bank BKE would be expected to have IDR3trn ($213.64m) in capital.
If Bank BKE emerges as a digital bank, it is likely to face competition from Jago, which can become the first fully digital bank in Indonesia.
Indonesian payments and ride-hailing group Gojek owns 22% stake in Jago.
Last month, Standard Chartered partnered with Indonesian e-commerce company Bukalapak to improve financial inclusion in the country by focusing on digital banking.
The two companies will work together to launch innovative offerings and empower more than 100 million users and 13.5 million sellers within the Bukalapak ecosystem.
Digital financial services are growing in Indonesia, where nearly half of the population do not have bank accounts but own a mobile phone.