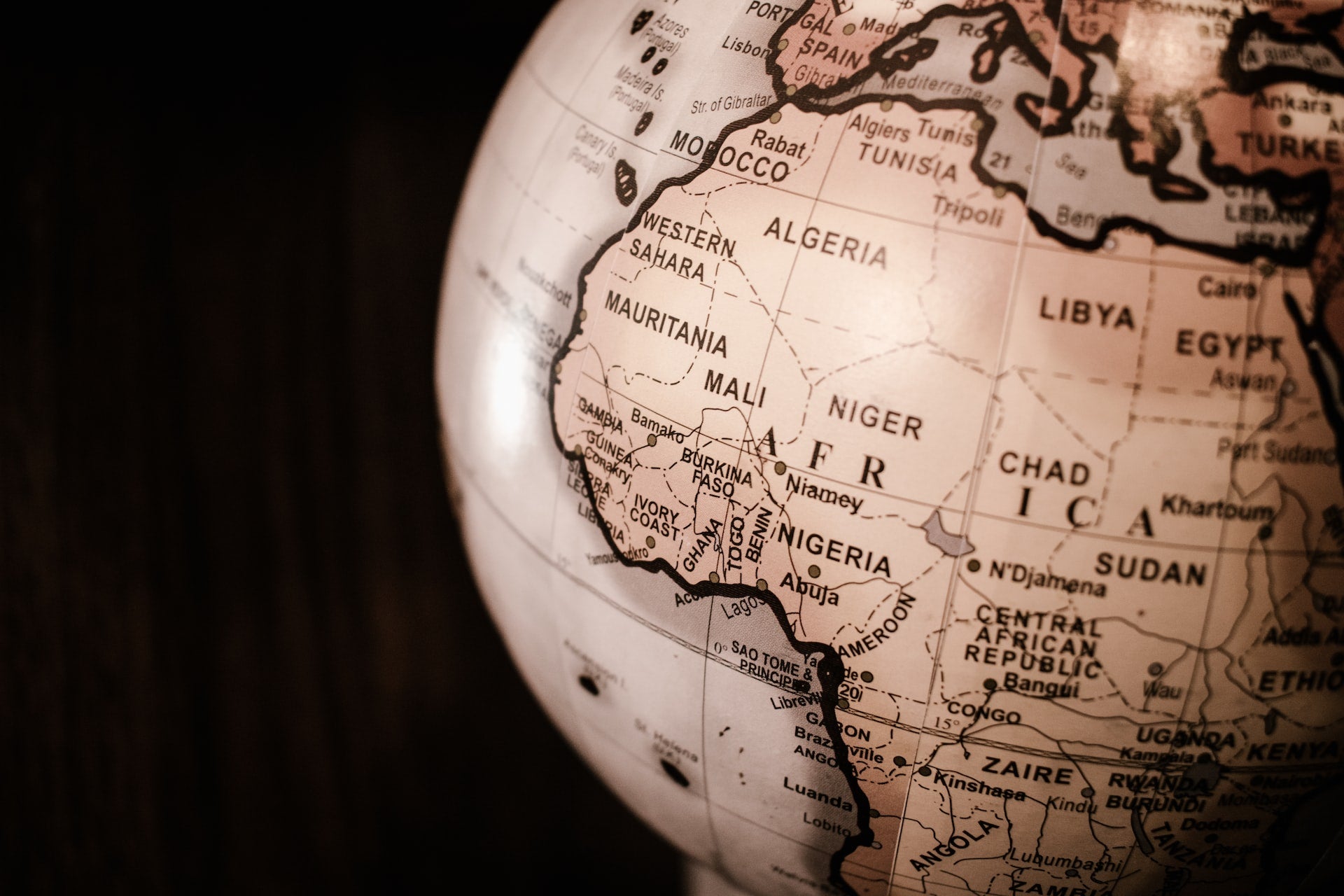 Standard Chartered's innovation and fintech investment arm SC Ventures has entered into a memorandum of understanding (MOU) with fintech Yabx to offer consumer finance in Africa.
According to fintech, the Covid-19 pandemic, according to the fintech, has expedited digitisation in the banking sector and created a favourable atmosphere for the introduction of novel and disruptive products.
The partnership between SC Ventures and Yabx is leveraging this to develop special, Africa-specific solutions aimed at broadening access to credit for underbanked customers.
Starting with Uganda, the firms will provide 'purpose-driven loans' focused on inclusion, education, skill development and gender.
Gradually, these loan products will be expanded across other African markets.
SC Ventures member Jiten Arora said: "We are excited at the prospect of using a data-driven, technology-enabled partnership model to serve the underbanked through purpose-driven loans in Africa, a continent for which we have a deep understanding and a strong commitment towards."
Netherlands-based Yabx is focused on providing credit to thin file customers and MSMEs in emerging markets of Asia, Africa & Latin America.
Incubated by Comviva, Yabx is part of the Mahindra Group.
Yabx CEO Rajat Dayal said: "We have a lot of synergy with SC Ventures in Africa and together we are uniquely positioned to create a seamless embedded finance experience. This partnership further bridges the gaps in the current market, driving digital innovations and bringing significant benefits to the underserved population of Africa.
Comviva CEO Manoranjan Mohapatra said: "Yabx has seen exponential growth over the past one year, and we will continue to invest in its mission to serve millions of consumers and MSMEs in emerging markets who have limited traditional sources of funding available to them."