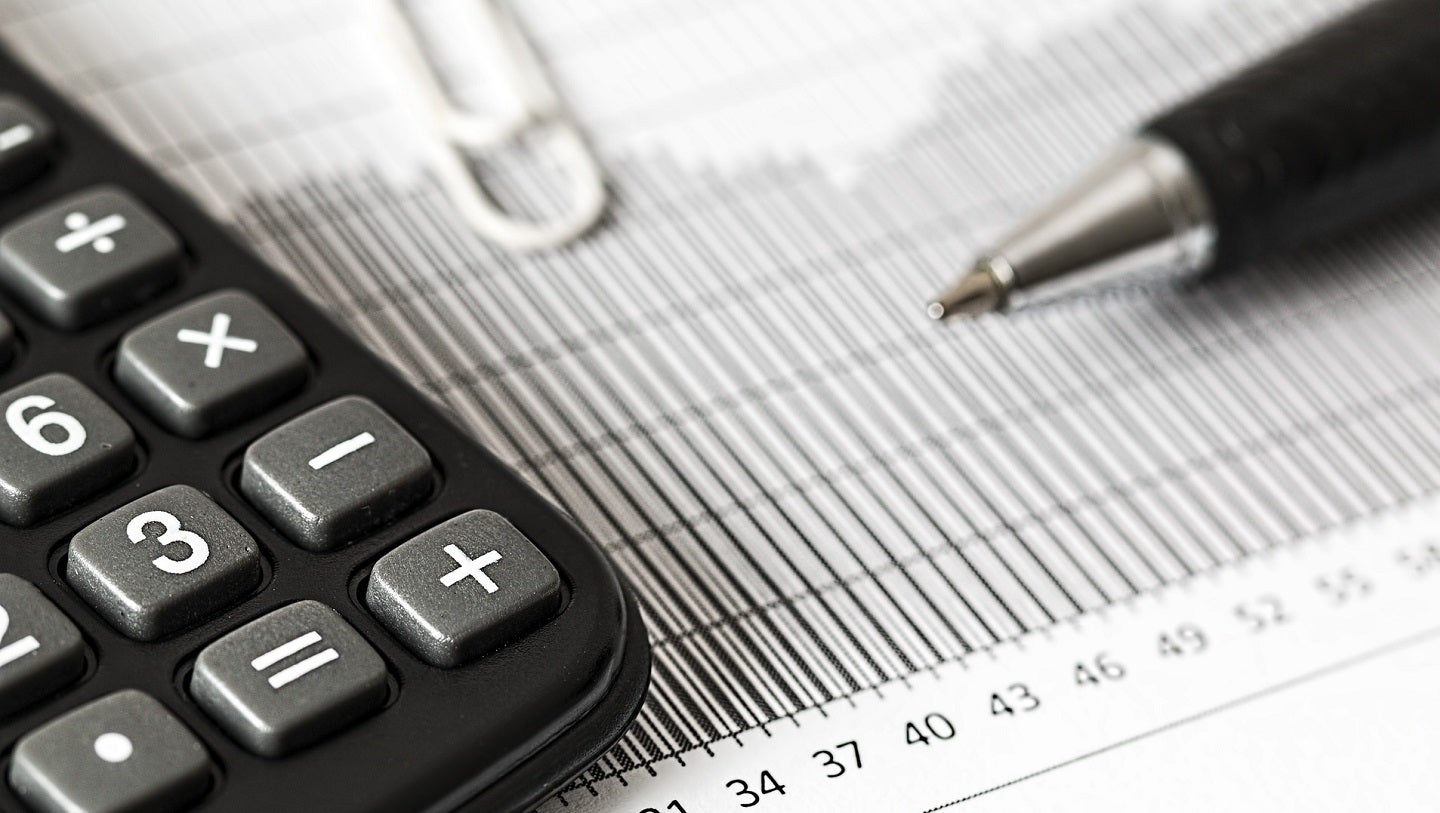 State Bank of India (SBI) could consider reducing its stake in the crisis-hit Yes Bank following the end of a lock-in period on 6 March 2023, reported Reuters citing two sources.
Yes Bank has been reeling under the impact of high bad loan levels.
The lock-in period forms part of the bank's reconstruction scheme and concerns only those investors holding 100 or more shares in the bank.
These investors are restricted from selling 75% of their holding for at least 3 years.
As of 31 December 2022, SBI owned a 26.14% interest in Yes Bank, making it the largest single shareholder in the latter.
Troubles ensued for the private sector lender after it suffered huge loan losses, with substantial exposure to embattled businesses including DHFL and IL&FS.
In March 2020, the Reserve Bank placed the lender under a 30-day moratorium and capped withdrawals.
At the same time, the apex bank also flagged significant governance failures at Yes Bank and superseded its board.
SBI initially purchased a 49% stake in Yes Bank as part of the revival plan framed by the Reserve Bank of India (RBI).
Under this plan, SBI is barred from lowering its stake below 26% in Yes Bank prior to the completion of the three-year period from the date of capital infusion.
SBI intends to cut its stake in Yes Bank in phases, one of the sources told Reuters.
"The percentage of equity dilution that the bank intends to do will have to be placed before the RBI (Reserve Bank of India) in due course," the source was quoted as saying.
The second source told the news agency that the SBI board will soon meet to take a call on the future of its Yes Bank stake and then send the plan to the RBI.
Yes Bank also secured capital injection from ICICI Bank, Axis Bank, IDFC First Bank, Kotak Mahindra Bank, HDFC, among others.
ICICI Bank had a stake of 2.61% in Yes Bank at the end of December 2022, Axis Bank had  1.57%, and IDFC FIRST Bank owned 1%.
State-owned Life Insurance Corporation has a 4.34% holding in the lender, and HDFC has a stake of 3.48%.