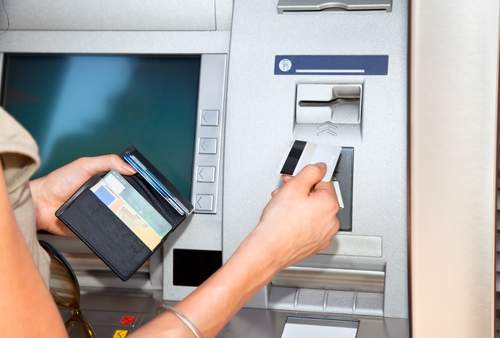 Saudi Al Rajhi Bank has ordered 560 multi-purpose, branded ATMs from US-based, self-service technology company Diebold.
Diebold will be deploying the two types of ATM across the bank's network through its business partner in Saudi Arabia, Alhamrani Universal Company.
The 400 Opteva ATMs issue chequebooks and credit cards, print statements and facilitate online banking and the opening of new accounts.
The 160 Opteva Flex ATMs validate deposited notes, detect counterfeits, check note fitness and sort cash and allows customers to make envelope-free deposits. It also has a capacity three to four times greater than standard deposits machines.
Abdullah Al-Namlah, general manager of retail banking group, Al Rajhi Bank, said: "Diebold's customized self-service kiosks provide unprecedented convenience to our customers, including online banking for those who otherwise may not have access. Beyond common banking transactions, customers will also be able to receive chequebooks and debit cards instantly at the terminal, as well as video conferencing which will be saving them considerable time compared to traditional channels."
Habib Abinader, general manager, Diebold Middle East, said: "Deploying Opteva Flex Performance Series ATMs enables Al Rajhi Bank to shift common consumer transactions to the self-service channel, freeing up staff to focus on higher-value transactions and customer services."
Al Rahji Bank has over 500 branches and 2,700 ATMs across the Kingdom of Saudi Arabia.
Related articles
Al Rajhi Bank launches new internet banking platform
Diebold cold-shoulders offer from United Technologies