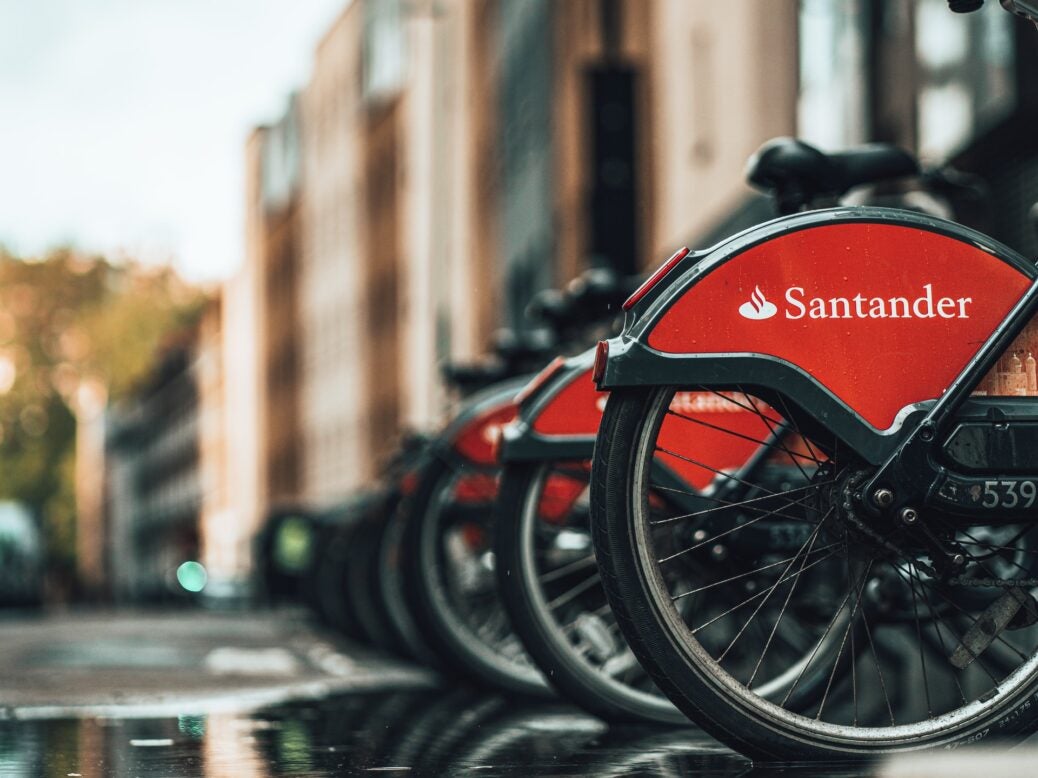 Spanish lender Banco Santander is looking to acquire Citi's retail operations in Mexico, Bloomberg has reported citing sources.
Citi may demand $15bn for a complete divestiture of its Mexican business, the sources said.
Other lenders such as Grupo Financiero Banorte SAB de CV and Bank of Nova Scotia can also bid for Citi's assets, they said, adding that the talks are at an early stage and a deal may not materialise.
Earlier this week, Citi announced plans to close its consumer, small business and middle-market banking operations in Mexico.
The US lender will continue to operate in the country via its locally licensed arm, Institutional Clients Group.
Citi is yet to decide the method and timing of the exit, which could take the form of a sale or public-market alternative.
The deal will help Santander move focus to a market that will offer higher-interest-rate and better growth prospects than Europe.
The Spanish bank is seriously considering the acquisition and has been approached by banks who are willing to serve as an adviser as it is yet to hire one.
As per Citi's announcement, the operations up for sale reported 3.5bn in revenue, $1.2bn in earnings before tax and $44bn in assets.
Last month, Santander executive chairman Ana Botín announced plans to invest nearly $6bn between 2022 and 2024 in Latin America.
At the time, Santander said that 40% of its profits come from Brazil, Mexico, Chile, Argentina, and Uruguay.