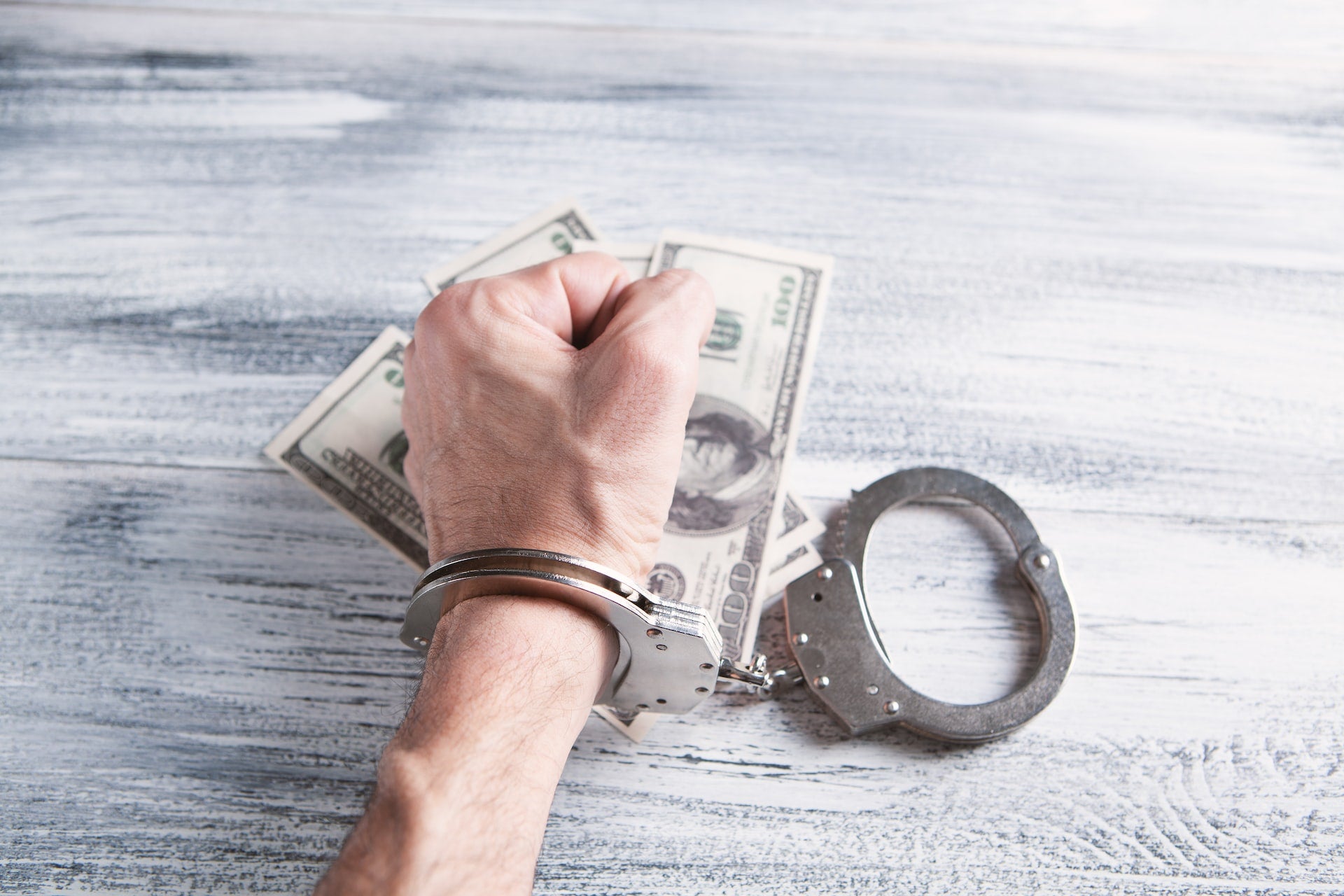 Fintech startup Sandbar has launched its financial crime detection solution and announced a $4.8m seed funding round, which was led by Lachy Groom and Abstract Ventures.
BoxGroup and over 45 angel investors, including the founders and executives of Ramp, Stripe, OpenAI, Plaid, Square, and others also participated in the round.
Sandbar will use the proceeds to further develop its product, expand the pipeline, and support customers as it grows following the public launch of its offering.
The fintech claims that by identifying risks and offering models to spot suspicious activity across products and services, its platform would enable clients to strengthen their anti-money laundering (AML) programmes.
For a complete view of entity risk across products, Sandbar's computation engine examines a variety of data sources including KYC data, transactional data, and watchlists.
Sandbar offers an API-based plug-and-play option for financial offerings, reducing the requirement for engineering resources and consolidating different compliance products to save help time and costs.
Sandbar co-founder and CEO Brock Bontrager said: "With limited tools and increased regulations, fintechs and banks are vulnerable to threats and falling short of their regulatory obligations.
"With a simple integration, Sandbar provides access to holistic, scalable, and defensible transaction monitoring across financial products and services so organisations can scale their business safely."
Any B2C or B2B company that moves money directly or indirectly can now use Sandbar.
The fintech has brought new team members onboard to support the development of its offerings.
Additionally, it has signed contracts with new clients and welcomed its first live client.
Solo-general partner (GP) and former Stripe executive Lachy Groom said: "Sandbar's accuracy, immediacy of alerts, automated suggestions and built-in education allow companies of all sizes to scale their AML efforts with less and avoid costly penalties – all within one, cohesive solution."