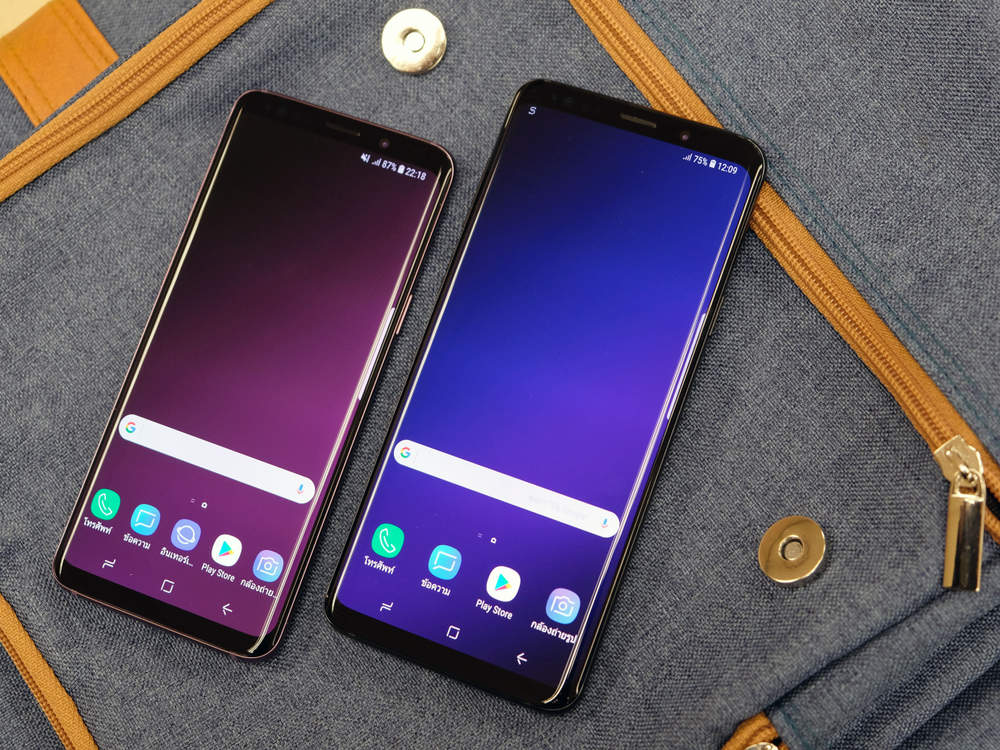 Samsung group's IT division Samsung SDS has developed a blockchain-based co-verification system called BankSign for South Korean lenders.
Developed for the Korea Federation of Banks, the Samsung blockchain system is designed to facilitate interoperability among the lenders.
All customers having a co-verification certificate from their bank can utilise mobile banking service of other lenders by using BankSign.
Unlike the current process, the BankSign process requires a simple authentication with passwords, fingerprint and pattern validation.
The validity of the digital certificates has been increased from one year to three years after increasing security of operations.
The tool utilises blockchain technology to encrypt communication segments, data and networks.
BankSign prevents certificate duplication by synchronising distributed agreements. This ensures real-time authentication for the Samsung blockchain solution and information transmission between the respective banks.
Samsung SDS executive vice-president Jong-Jun Ryu said: "BankSign is the first example of applying blockchain technology, which is receiving a lot of attention, to banking services.
"Samsung SDS will expand its digital transformation business to enhance the competitiveness of banks and financial institutions."
Since the establishment of the blockchain dedicated division in 2015, Samsung SDS has been engaged in the development and research of blockchain technology for its application in various sectors.
It has also launched blockchain platform Nexledger which offers real-time mass transaction processing services with contract capabilities and management monitoring system.