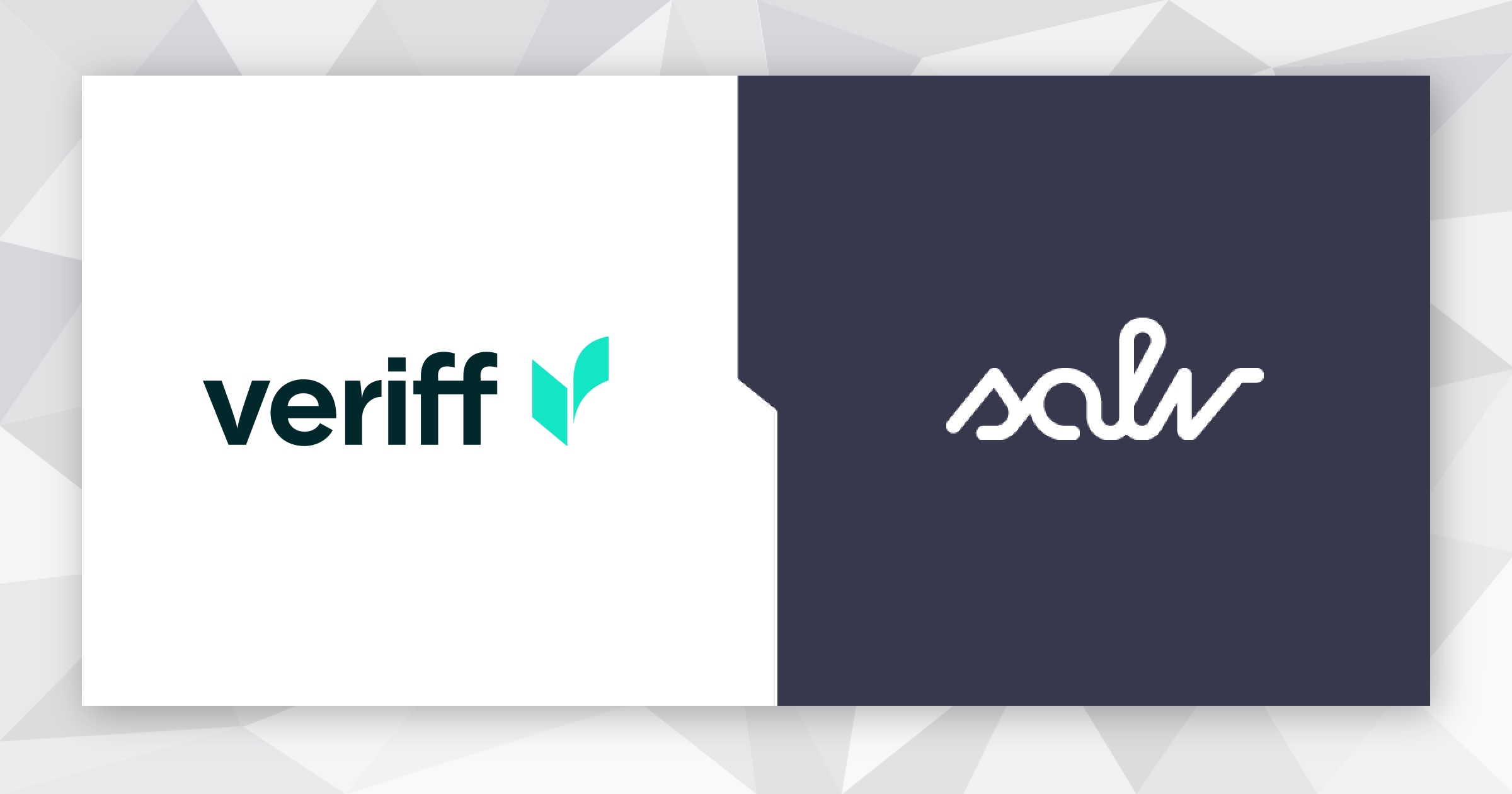 Veriff customers can now use Salv's modular crime-fighting platform, giving them access to a comprehensive compliance toolset and to Salv Bridge, the world's first real-time financial crime-fighting network.
Salv's clients, in turn, will receive access to Veriff's expanding suite of identity verification (IDV) solutions.
CEO and co-founder of Salv Taavi Tamkivi commented: "Our mission is to stop financial crime, and for this to happen, companies need to match the level of coordination and cooperation that is seen amongst international criminal gangs. This collaboration shouldn't be limited to financial institutions – to really make a difference, companies across the ecosystem need to work together."
UK and international fraud landscape
According to UK Finance, financial crime losses reached £609.8m in the UK alone during the first six months of 2022. Sam Murrant, lead analyst for Payments at GlobalData, said in a GlobalData webinar that 39% of fraud reported in 2022 was social-engineering based.
Overall, fraud losses reached 0.04% of global card payment value in 2022, according to GlobalData's "Trends in Payment Fraud" report, published on 16 February.
Salv's collaborative crime-fighting platform helps companies adapt to emerging threats and foster critical information sharing. The platform has a proven track record in tackling money laundering, sanctions screening, and authorised push payment (APP) fraud.
The partnership with Veriff will allow financial institutions to exchange intelligence in real-time – completing fraud investigations within minutes – and detect around 80% of the APP fraud.
Indrek Heinloo, chief operating officer of Veriff, welcomed the partnership in a similar move.
"Veriff is committed to protecting our customers and keeping their identities safe from fraud. By partnering with Salv, we enhance our full suite of fraud prevention capabilities even further to deliver an unparalleled experience for our customers", Heinloo said.