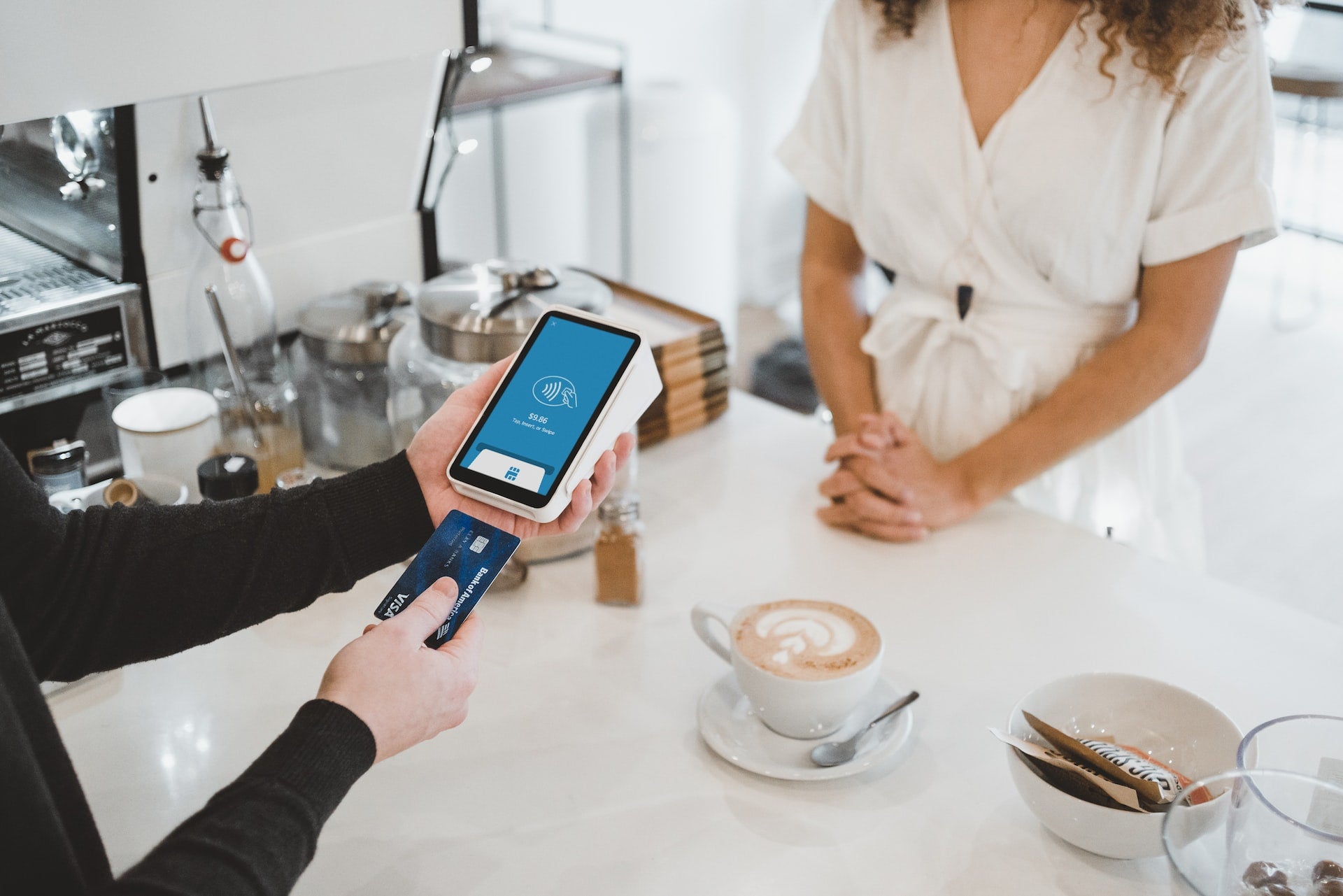 Spanish bank Sabadell has reportedly selected Nexi to sell its retailers' payment business, reported Reuters, citing unnamed sources. 
Nexi, an Italian payment technology company, outbid its rival Worldline by submitting a bid worth around €400m, one of the sources said.
The business being divested manages retailers' payments and provides banks with a reliable stream of income.
But as technology improves and the market becomes more competitive, substantial investments are needed, which is forcing more and more banks to sell all or a portion of their payment business.
Sabadell plans to retain the sole right to sell loans or carry out financial transactions with clients whose payments are to be handled externally.
With roughly 16.9% of the total point of sale (POS) income earned in Spain as of September, Sabadell has a significant presence there.
Compared to €35.7bn in 2021, its retailers' payments business saw sales of €47.5bn in 2022.
Earlier this week, Sabadell's Italian peer Banco BPM said that it is exploring alternatives for its merchant acquiring business.
Banco BPM CEO Giuseppe Castagna noted that the bank will not sell the business, but it is "looking for … a model that creates more value for the bank."
Last June, Nexi agreed to purchase the merchant acquiring and POS management businesses of BPER Banca and its Banco di Sardegna subsidiary for €384m.