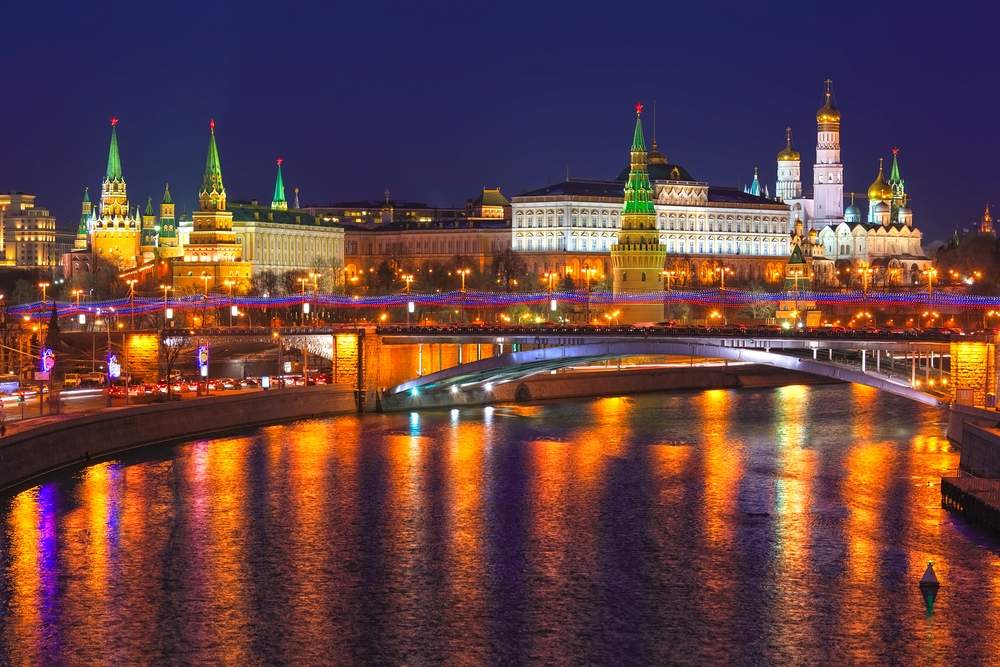 Russian-based Trust Bank is forecasting profits of RUB1-1.5bn ($3-$5m) this year after the bank opens 50 branches across Russia.
Plans to open 50 fully operational branches follow on the success of 300 mini branches which were opened last year and delivered a 20% increase in sales.
The bank plans to target cities where it currently has no presence. Bank chairman Fedor Pospelov said: "We understand that there is no potential to substantially increase the numbers of quality borrowers in areas where we already have presence, not unless we want to weaken our risk policy (and this is not something we wish to do).
"This is why one should spread geographically, find new cities and find new clients there."
Mr Pospelov predicted a 20% in Trust Bank's loan portfolio. He said he also expected the bank's credit card portfolio to nearly double in size to RUB20bn after doubling to RUB11bn last year.
The bank's chairman also revealed that Trust intends to issue bonds in 2013 to increase its capital and is currently in negotiations with the Russian Central Bank.
Another successful policy the bank has implemented in the last year was an advertising campaign featuring Bruce Willis. Mr Pospelov said:
"Without a doubt, every dollar spent on the advertising campaign with the Die Hard star has seen a significant return on our investment, and last year Trust was voted the third most recognized bank by Russian consumers."
Related articles
OTP Bank Russia deploys Tieto solution for P2P payments