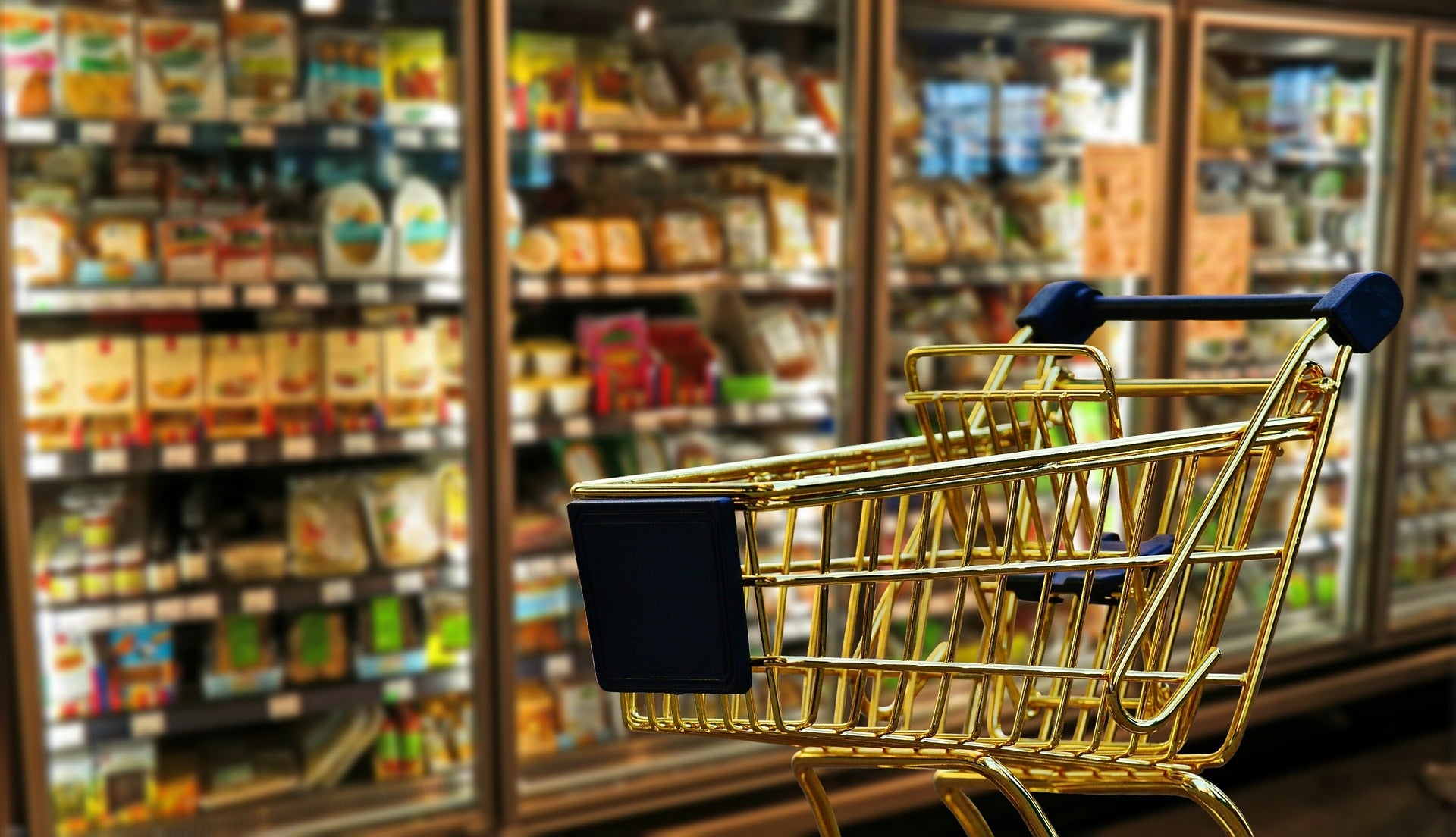 Robinsons Retail Holdings has announced plans to buy an additional 4.4% stake in Bank of the Philippine Islands (BPI) for an undisclosed sum.
The transaction will increase Robinsons Retail's stake in BPI to 6.8%.
In a stock exchange filing, Robinsons Retail announced that its board of directors has approved the acquisition of a 4.4% stake held by Arran Investment, a part of GIC Private, in BPI.
GIC Private, through Arran, currently controls a 21.9% stake in Liontide, which in turn has a 20% stake in Ayala Group-backed BPI.
As part of the deal, Arran will redeem a part of its preferred shares in Liontide.
The underlying BPI shares, representing 3.3% equity interest in BPI, will then be purchased directly by Robinsons Retail.
Simultaneously, Robinsons Retail plans to buy preferred shares in Liontide, which are redeemable to BPI shares, representing 1.1% of the lender's outstanding shares.
Through the deal, the retailer hopes to cross-sell goods and services to BPI's consumers.
The lender will also be able to provide Robinsons Retail suppliers access to financial services, it added.
Robinsons Retail president and CEO Robina Gokongwei-Pe said: "We envision Robinsons Retail to become a leading retailer with excellent financial products for customers and suppliers alike – and the partnership with BPI simply accelerates this aspiration.
"We expect to generate more value by combining BPI's premium banking ecosystem with the consumer-oriented ecosystem of Robinsons Retail, complemented further by our digital businesses."
Last September, BPI, JG Summit Capital Services, and Robinsons Retail agreed on the merger of BPI and Robinsons Bank, with BPI as the surviving entity.
Robinsons Bank stockholders JG Capital (3.6%) and Robinsons Retail (2.4%) will hold 6% of the combined entity.