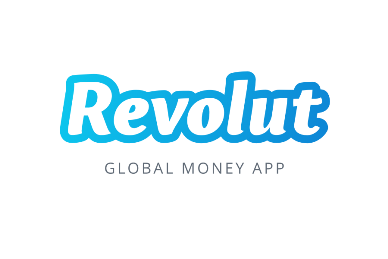 Revolut is integrating with smart thinking money app Yolt via API.
This latest Open Banking API connection completes over 300 million API calls to date.
According to Yolt, it is responsible for roughly 50% of all API traffic in the UK to date.
Indeed, Yolt has been instrumental in driving forward Open Banking in the UK.
The app enables users to view their bank accounts and credit cards in one smart place. Key features include auto-categorisation, easy budget setting and a spending tracker.
Revolut customers will also be able to use the Yolt app to analyse all their transactions. This includes those made outside of the UK. Users can also set budgets, monitor spending and manage their investments within one central place.
Yolt has been involved with Open Banking since its inception in January 2018.
Yolt: first to connect with the CMA9
Moreover, it was the first Third Party Provider to connect with all of the UK's nine largest banks.
Leon Muis, Chief Business Officer, Yolt Technology Services says: "Yolt has been at the forefront of the UK's Open Banking initiative since the very start. We're extremely proud to be a proof-point for the everyday benefits of the initiative through the Yolt app.
"We strongly believe that APIs are the connection of the future, which is why we launched Yolt Technology Services (YTS). Our YTS team powers the Yolt app as well as other companies' products and services offering, including ING, and PayVision.
"We're excited to bring the consumer-focused Open Banking solutions we developed for the app to a range of new businesses."
Yolt was established in 2016 and says it has the strength and stability of a corporate, yet thinks and acts in an agile way. Yolt has created all its systems in-house from scratch.