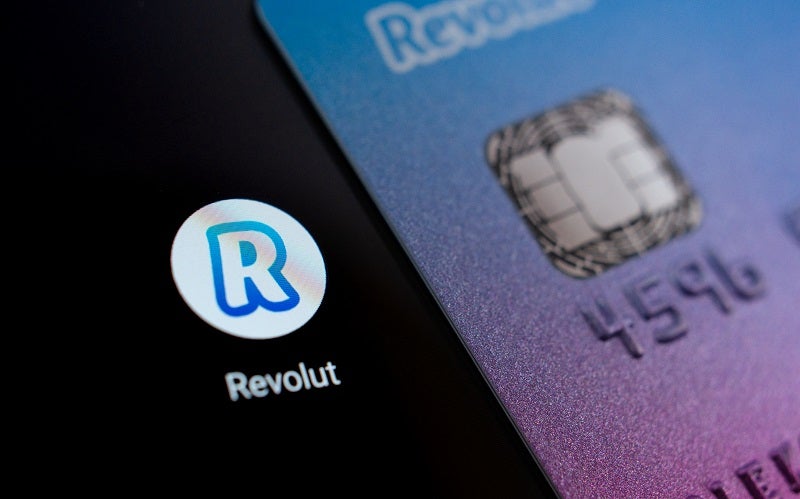 Revolut customers can now create an extra account within the app to be jointly owned by two people. The new Joint Accounts will offer customers greater flexibility in managing their finances through pooling resources or sharing a common budget with others.
Antonella Benhamou, head of Banking Tribe and UX Product owner at Revolut, commented: "We are really excited to be launching Joint Accounts to customers in the UK today, following the successful release of the feature to European markets back in April.
"As it continues to scale at pace, Revolut is becoming even more social and inclusive to meet the needs of different individuals, relationships and budgets", Benhamou noted. "Joint Accounts will help to easily sort out money matters with whomever we share our financial life – blending the best of existing social and banking features."
Founded in 2015, Revolut provides services to over 30 million customers worldwide. In April 2023, it launched the Joint Accounts service in the European Economic Area (EEA). The move came one month after the UK-based fintech published its delayed accounts for 2021, showing a surge in revenue (£636m) and topping £26.3m in net profit.
To open joint accounts, both parties need to be Revolut customers and have the app updated to the latest version, which supports the Joint Accounts feature.