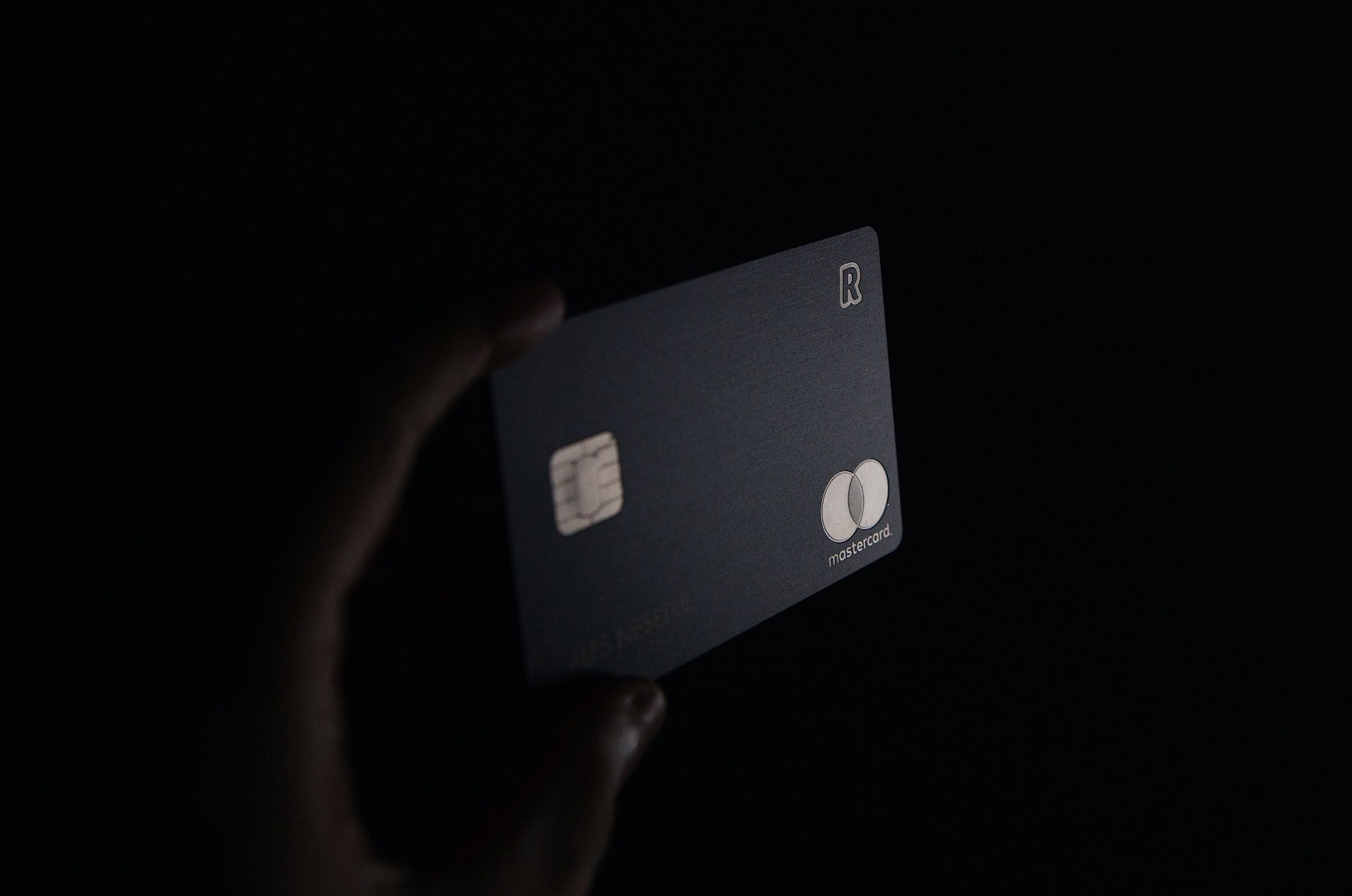 Digital lender Revolut is planning to roll out credit cards for its existing customers in Ireland over the coming months.
Revolut's new credit card will feature a 0% interest rate for the first three months, after that, an APR of 17.99% will be charged.
According to the digital bank, the approval process for the credit card will be immediate for eligible customers with a maximum limit of €10,000.
Users will have the choice of Visa or Mastercard credit cards, which will provide transaction history, statements, and the ability to set up regular payments, besides real-time balance updates and push notifications via the Revolut app.
Revolut Europe CEO Joe Heneghan quoted by RTE as saying: "We are delighted to add Revolut credit cards to our financial super app, giving our customers in Ireland more control and flexibility over their personal finances in a responsible way.
"We have developed the technology to provide credit cards to approved customers with limits tailored to affordability, so they can get the credit they need, when they need it."
The development comes after the digital bank announced plans to launch Irish International Bank Account Numbers in January.
Last year, Revolut began offering personal loans of up to €20,000 to consumers in Ireland, where it claims to serve two million customers.
Most recently, the Evening Standard reported that Revolut is planning to expand its workforce by 1,700 amid layoffs at technology firms.