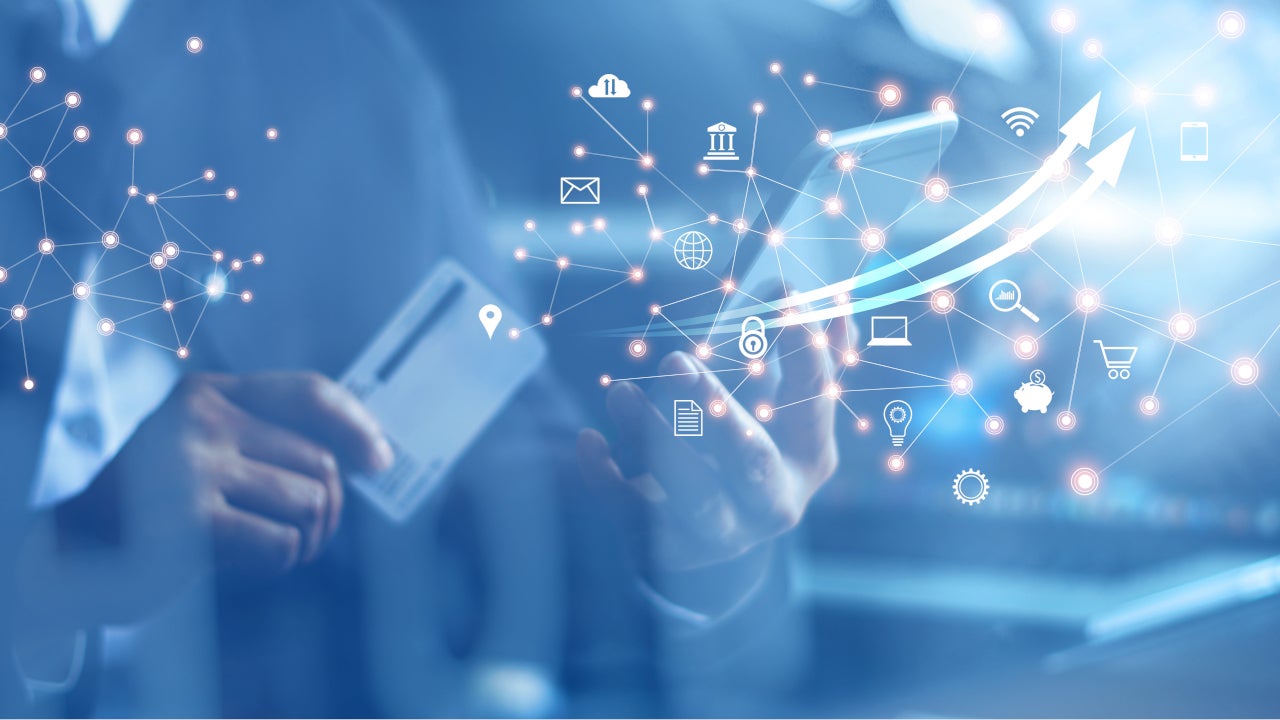 The financial services industry is facing heightened risks due to the financial and economic shocks caused by the COVID-19 pandemic and retail banking is no exception. Regulations are constantly changing in the face of remote working and surge in digital banking usage, implying additional costs related to operations and regulatory compliance for bankers.
In a poll Verdict has conducted to assess the expectation regarding regulation and compliance costs/burden for the retail banking industry over the next 12 months, a majority 55% of the respondents opined that the cost burden will increase compared to 2020, while just 16% opined otherwise.
The remaining 29% of the respondents expect the regulation and compliance costs to remain unchanged over the next 12 months.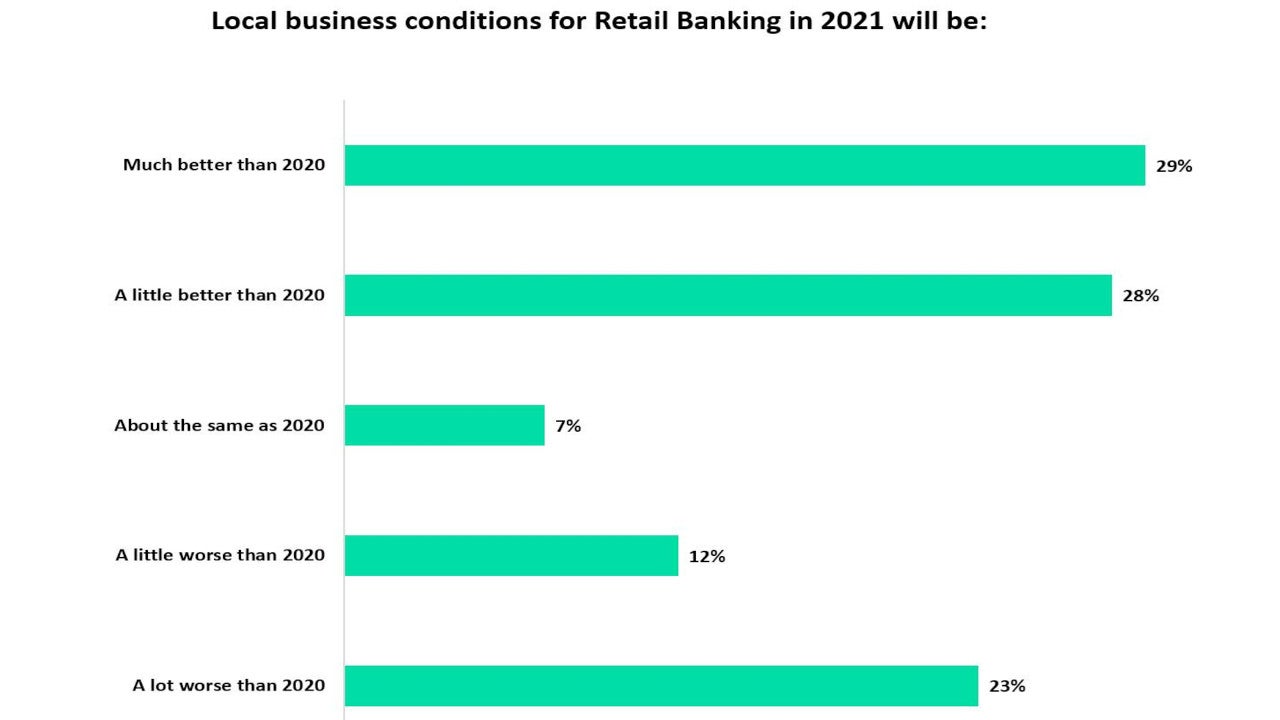 The analysis is based on 58 responses received from the readers of Retail Banker International, Cards International, Electronic Payments International, and Private Banker International, Verdict network sites, between 22 January and 02 June 2021.
COVID-19 impact on regulation and compliance costs in retail banking
Cost reduction pressures are increasing on financial services providers even as the sector is facing challenges to provide services amid the pandemic. With credit quality worsening since the start of the pandemic, credit institutions are the most impacted due to increased credit risks and loan processing costs. In addition, the sector is dealing with new regulations and revised compliance obligations due to increase in adoption of technology and remote working.
Regulatory bodies are taking actions to ensure banks' ability to continue lending amid the pandemic and absorb losses in an orderly manner. For example, the European Central Bank (ECB) advised banks to continue focusing on maintaining capital to meet medium-term needs and ensure that they can absorb potential losses.
The rapid adoption of digitisation during the pandemic, on the other hand, has led to increased cyber security threats, especially amid remote working environment. In the event of data breaches, financial institutions may face higher fines and regulatory costs, litigation, and tougher enforcement measures. Compliance around cyber security and new technologies, however, is constantly evolving with multiple requirements to be met by financial institutions.
Automating regulatory compliance audits and key process controls, timely communication and awareness of policy and regulatory changes, and periodic audits to detect defective controls are some of the key measures that financial institutions can adopt to ensure compliance with regulatory requirements. It, however, calls for change in operational dynamics, which is expected to increase the base costs of banks due to factors such as reduced demand for traditional products, higher insurance and fraud-related costs, and increased on-shoring and diversification of suppliers to avoid service disruptions.